ARTICLE
Packaging plays a key part
08 March 2019
When setting up a new brand or adding a product to your portfolio, don't overlook the importance of the packaging.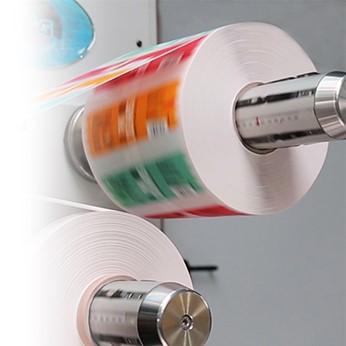 The choice of packaging and label design identifies your product, gives it a unique appearance and keeps the brand name front of mind, says label.co.uk.
The company explains: "Apart from describing contents and providing instructions, it communicates an image. An attractively packaged product makes all the difference at the point of sale, this might be on the shelf but also increasingly on an online eCommerce platform. For commercial goods, packaging needs to be clearly labeled, safe and secure. Aside from label content and design there are other things to take into consideration."
Sustainability is a hot topic with increasing pressure on brands to take more responsibility and be more conscious of product packaging choices. This year will see increased use of more biodegradable materials such as hemp and paper as well as materials that can be up-cycled i.e. bamboo, glass.
The company continues: "If you want to make a first step in the right direction, then start with a more eco-friendly label. Paper products that are FSC (Forest Stewardship Council) certified are made from responsible sources and show that you care. In order to make your labels fully bio-degradable there is now an option to use a waterproof polymer material (PLA) made from renewable sources such as sugar cane or corn."
Be sure to consider the journey your product takes from the conveyor belt to the end user. Does the labeling need to be waterproof, will it be in a refrigerated environment, how will it be packed.
The company concludes: "And if you want to make a statement there are premium paper options, dye cutting and hot foiling. Recently introduced to digital label printing are the vibrant new primary colour options for hot foils.
"For seasonal additions or short term product runs then digital label printing is ideal. Multiple label variations can be printed in the one run, saving both time and money.
"Whatever your market and whatever type of statement you want to make, there is a digitally printed label to fit."
OTHER ARTICLES IN THIS SECTION