ARTICLE
Platform for nesting ospreys
12 April 2019
Goplasticpallets.com – The Responsible Plastic Pallet Company – has donated seven plastic pallets for use in the Rutland Osprey Project which aims to return the previously extinct bird of prey to England.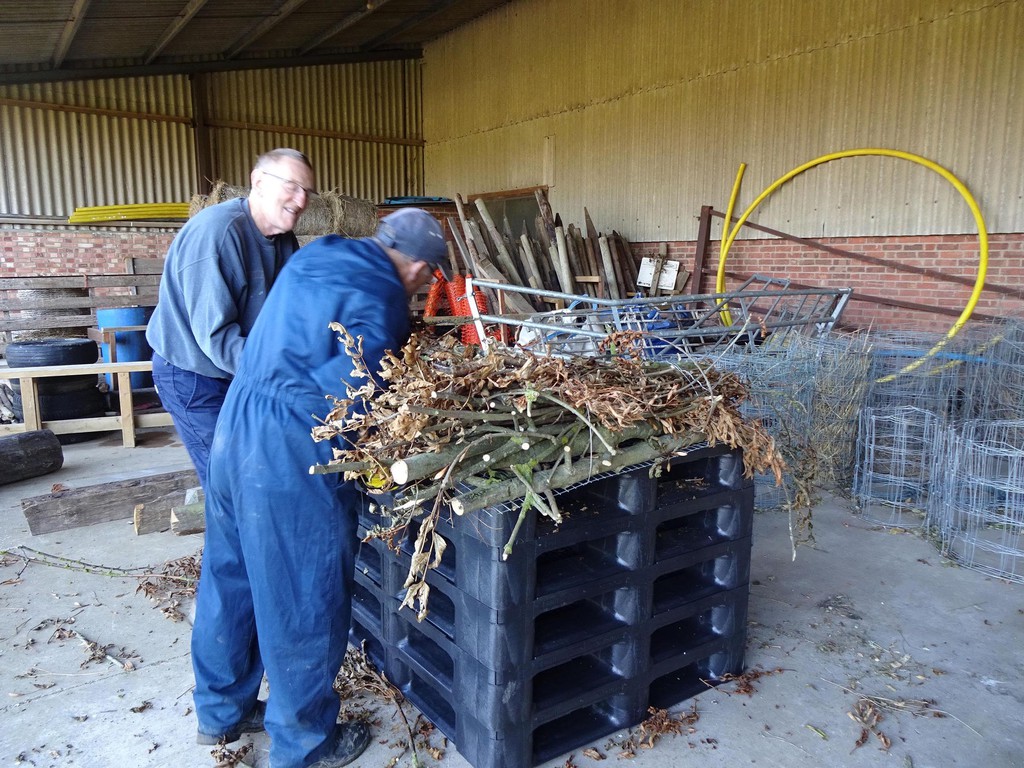 Goplasticpallets.com has donated seven of its heavy duty Qpall 1210 HR 5R pallets, which are made from recycled polypropylene for use in the project. Volunteers from Lincolnshire Wildlife Trust have built and installed five platforms so far on farmland in South Lincolnshire with assistance from Western Power.
To make the platforms, the central webs were removed from the plastic pallets to make a socket for the pole. The nest was then built by fixing twigs to a weld-mesh base, which in turn was fixed to the pallet. After installation the nest was finished by adding moss, grasses and other nest material.
OTHER ARTICLES IN THIS SECTION