ARTICLE
Pregis restructures European operations
23 April 2019
Its recently acquired FP International's European operations will be combined with UK based, Pregis.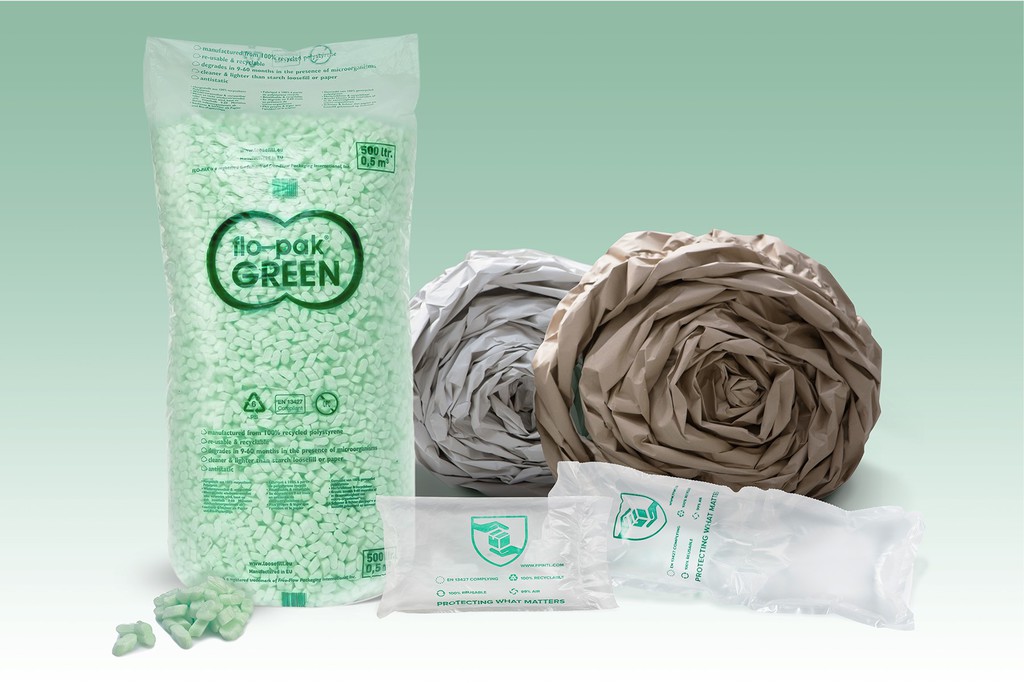 The latter, formerly known as Easypack, offers a portfolio of on-demand recycled paper packaging systems, while FP International has an on-demand air systems offering, including the brand Flo-Pak. The combined organisations will trade under the Pregis name.
"By combining the air and paper systems portfolios, we will be creating a new European entity that will enable us to recommend the best on-demand, inside the box packaging solutions to meet a wide set of customer needs," said Kevin Baudhuin, president and chief executive officer, Pregis. "This investment will help expand our global footprint to provide a unified experience for European and multinational customers."
To support the restructuring, Pregis has named Conré Oostrom as managing director of its combined European businesses. Oostrom has more than 20-years' experience as a CEO/managing director for a variety of companies, including Scholle IPN, the well-known global bag-in-box company.
The manufacturing locations will operate as Pregis Specialist Centres. They include Stevenage, UK (paper and equipment); Heerlen, The Netherlands (film and foam), and Herbrechtingen, Germany (foam). Pregis customers are also serviced from two additional warehouse locations in France and Germany.
OTHER ARTICLES IN THIS SECTION