ARTICLE
Protective packaging
08 November 2019
High-quality protective packaging can be produced using the raw material sourced from chemical recycling, which protective packaging specialist Storopack demonstrated during the pilot phase of BASF's ChemCycling project.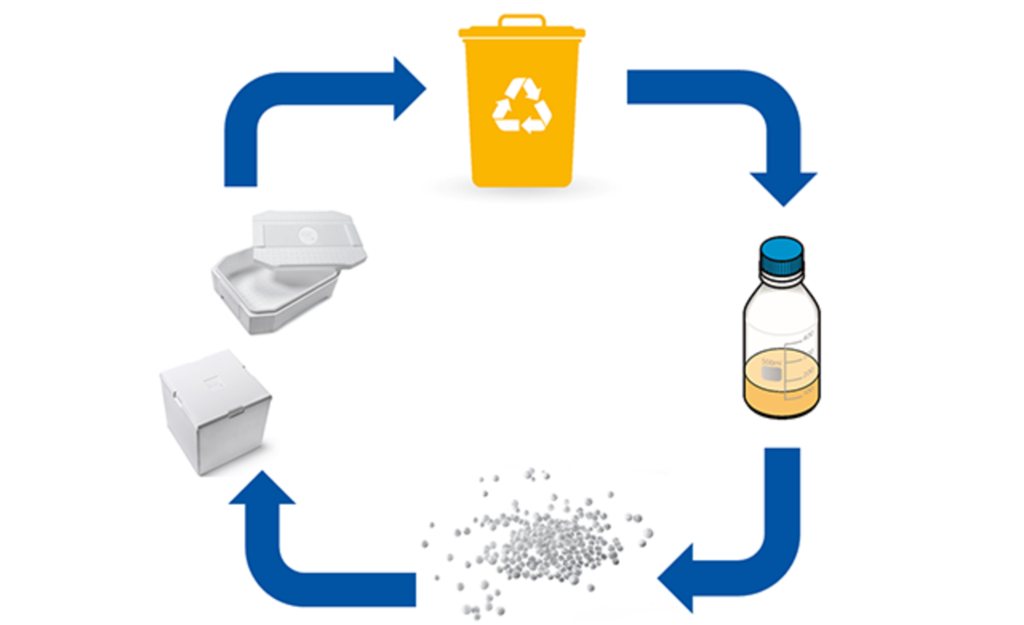 Storopack introduced the first prototypes of this project along with BASF and the three other partner companies – Jaguar Land Rover, Südpack, and Schneider Electric – at the beginning of July. BASF selected Storopack to test the new raw material in the production of EPS packaging, which Storopack used to manufacture a prequalified system solution for the transport of temperature sensitive pharmaceutical products as well as an innovative insulated box for the transport of foods such as fresh fish.
Both prototypes are top performers across the line, offering the same high level of quality as Storopack packaging solutions produced from conventional EPS. They also fulfill the demanding hygiene requirements and guarantee food-safe application.
OTHER ARTICLES IN THIS SECTION