ARTICLE
Robotic warehouse for 3PL
10 January 2020
Since Colliflow's beginning in 2013, the company has been a growing business with a focus on simplification, efficiency and smart solutions at all levels. Today, they handle inventory and logistics for more than 60 online shops, and new customers are on the way.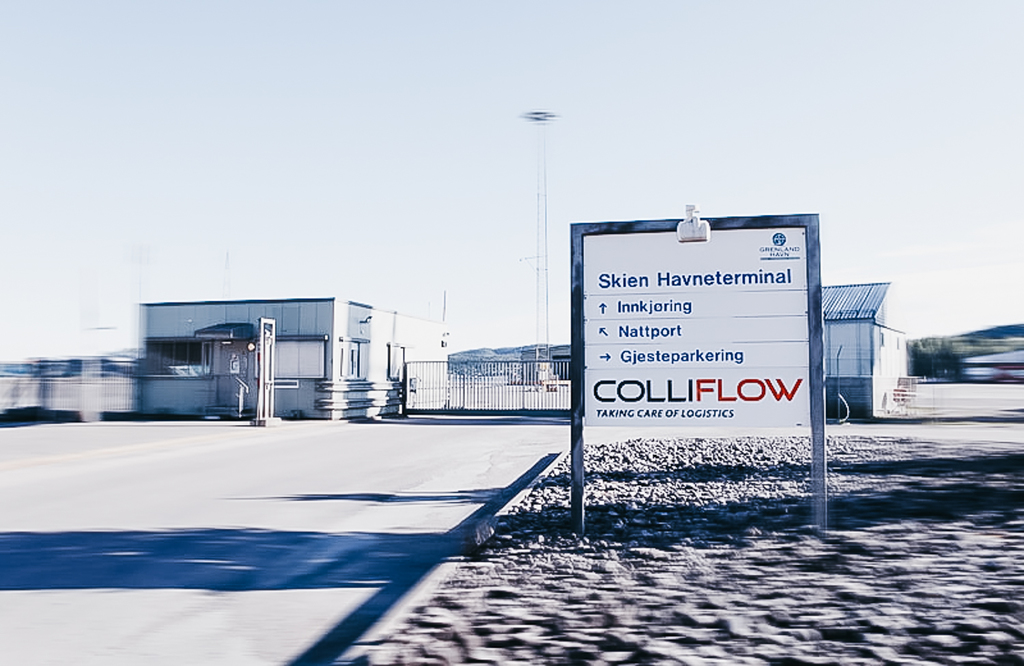 Investing in a fully automated logistics solution is an important strategic choice for Colliflow and fully in line with their goal of smart use of resources and focus on enhancing their customers' competitiveness.
Element Logic was chosen as AutoStore partner and the solution will be up and running already from May 2020.
"Colliflow is a young and exciting standalone 3PL company, where owners and founders have been very hands-on throughout the process. The AutoStore solution consists of 10,000 bins and 10 robots", says Kjell Blakseth, adviser at Element Logic.
Why does Colliflow invest in warehouse robotics?
Colliflow has a continuous focus on processes and creating competitiveness for its customers. E-commerce customers require fast deliveries regardless of whether it is high season or not. The AutoStore robot solution provided by Element Logic enables Colliflow to quickly process large volumes with focus on increasing the efficiency.
"AutoStore will increase Colliflow's delivery capacity significantly. At the same time, AutoStore is also an environmentally smart solution as it uses extremely low energy", says Rune Wright Lia, CEO at Colliflow.
High quality in the warehouse processes creates customer satisfaction and provides good finances. Automation increases the efficiency and quality throughout the value chain. With the storage density, the area is reduced and the picking frequency increases.
Does AutoStore replace the warehouse staff?
"The answer is no. On the contrary, robotisation will provide today's warehouse operators a better workplace and in the long term create new jobs", says Wright Lia. "AutoStore is simply an investment in further growth.The new solution also has many ergonomic benefits for our employees, such as reduced noise level and ergonomically designed packing stations", concludes Wright Lia.
OTHER ARTICLES IN THIS SECTION