ARTICLE
Robotics to drive down cost
05 July 2019
It's an age-old question in materials handling: how do operations increase productivity while driving down costs?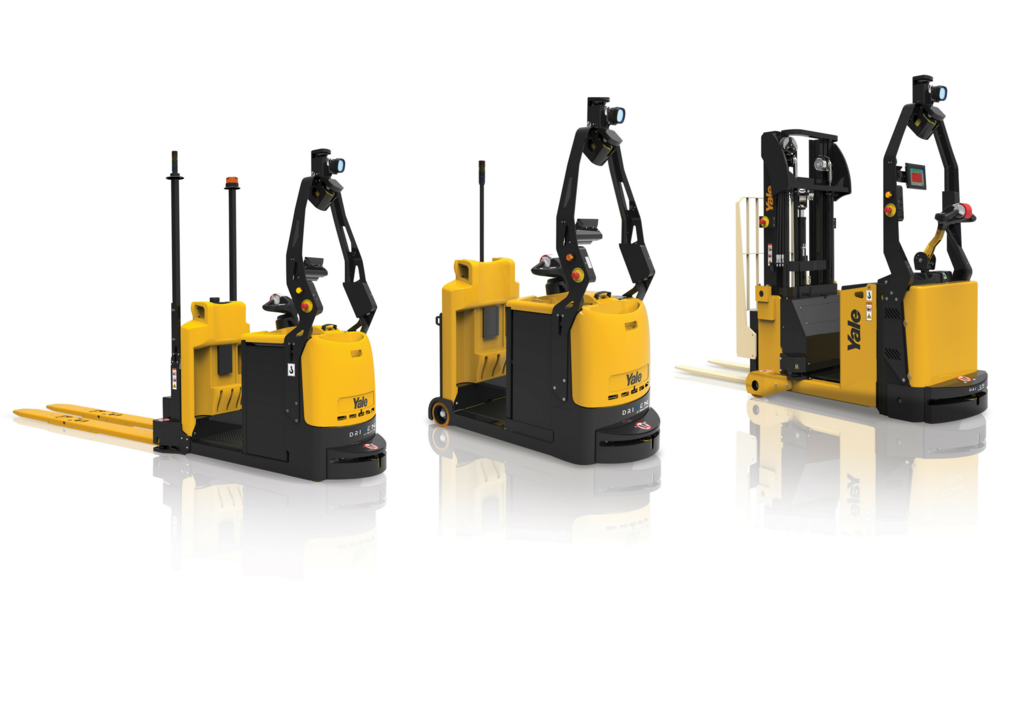 For many logistics applications, the introduction of robotics offers a worthy return on investment, says Yale.
Balyo geoguidance navigation technology is at the heart of the Yale solution. With no dedicated infrastructure required, the trucks can operate autonomously without the need for any wires, magnets or reflectors. The Yale solution is designed to be integrated into current processes quickly and easily.
"After consulting with our clients, we recognised that a major hurdle to introducing robotics in warehouses and production lines is the installation of dedicated infrastructure. Even if the facility layout changes slightly and some of the reference points are moved or removed, the robotic equipment can continue to navigate using the remaining features, which gives operations a lot more flexibility," explains Yale's Ron Farr.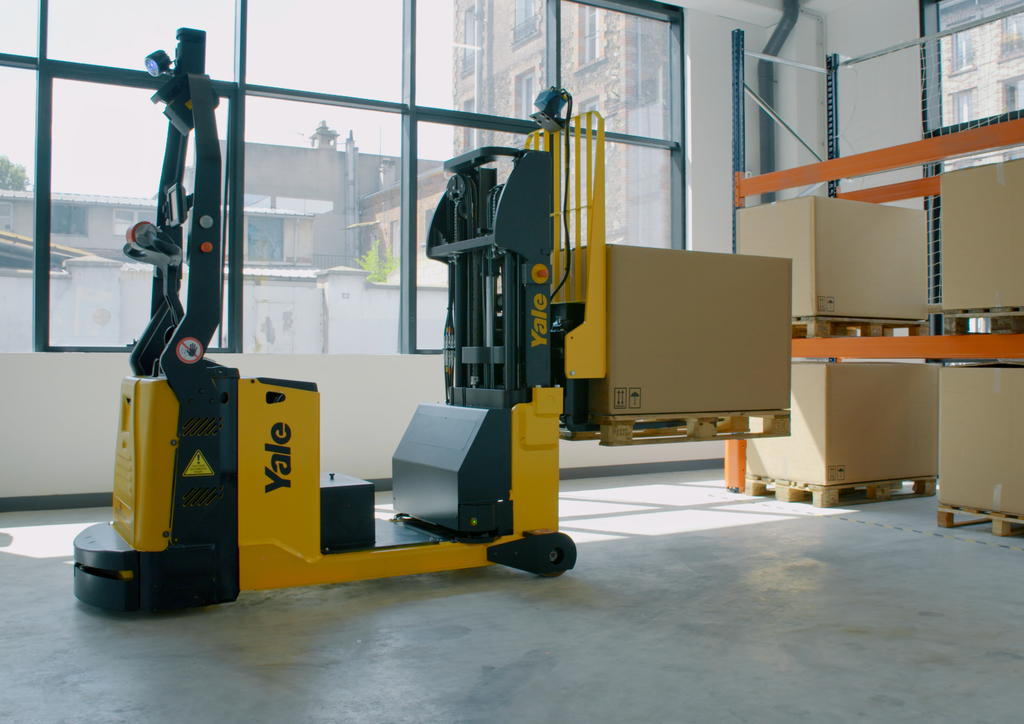 "Robotic trucks allow logistics operations to perform repetitive tasks, such as moving pallets and loading and unloading, in a more cost-effective way - saving valuable time and money. For example, the Yale robotic low level order picker identifies and delivers the correct pallet to the appropriate location using its barcode reader, allowing employees to focus on picking and packing orders as quickly as possible."
Combined with telematics systems, such as Yale Vision, robotic materials handling equipment offers visibility into overall processes and individual units. Also, Yale robotic trucks fully integrate with existing WMS or ERP systems.
All Yale robotic trucks also have dual mode capability, meaning they can be switched to manual mode at the touch of a button, allowing operators to complete non-automated tasks without the need for separate equipment.
Based on existing manual equipment Yale offers two other robotic models in addition to the MO25 low level order picker, the Yale robotic MO50-70T tow tractor and MC10-15 counterbalance stacker
Yale argues automation is a reliable solution to minimise the risk of downtime and unexpected delays. A robotic truck works relentlessly 24/7, only stopping for battery charging. Robotic trucks can be fitted with Lithium Titanate Oxide batteries, which can be opportunity charged very quickly and one charger can serve up to five trucks.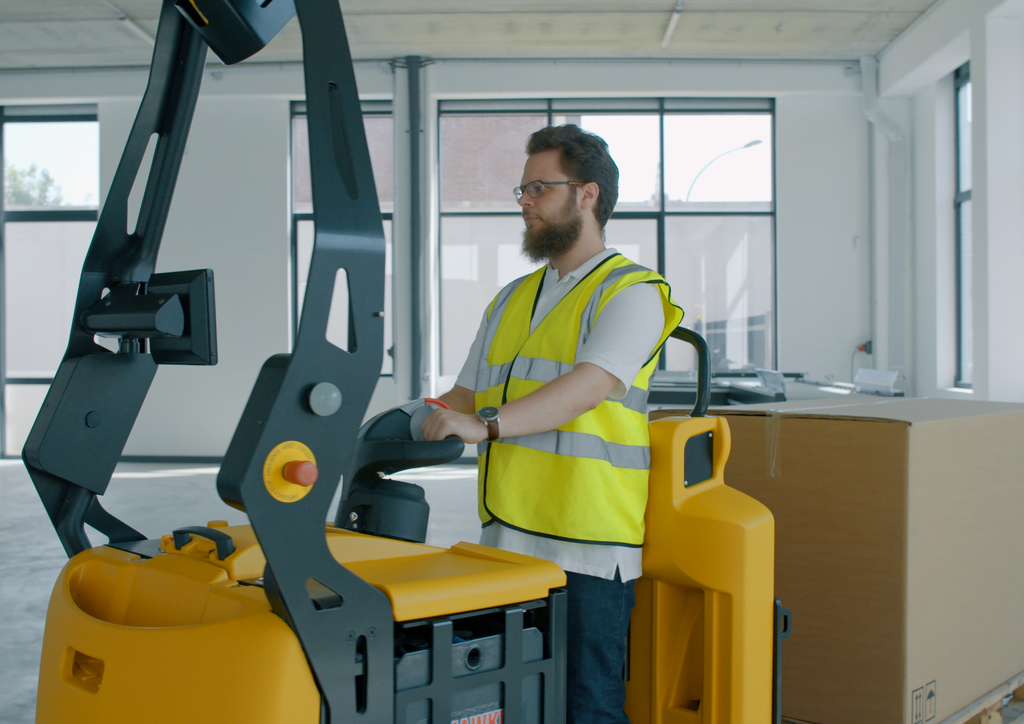 OTHER ARTICLES IN THIS SECTION