ARTICLE
Strong growth
15 November 2018
Pallet pooling business LPR has seen a 12% increase in pallet movements across UK and Ireland during 2018.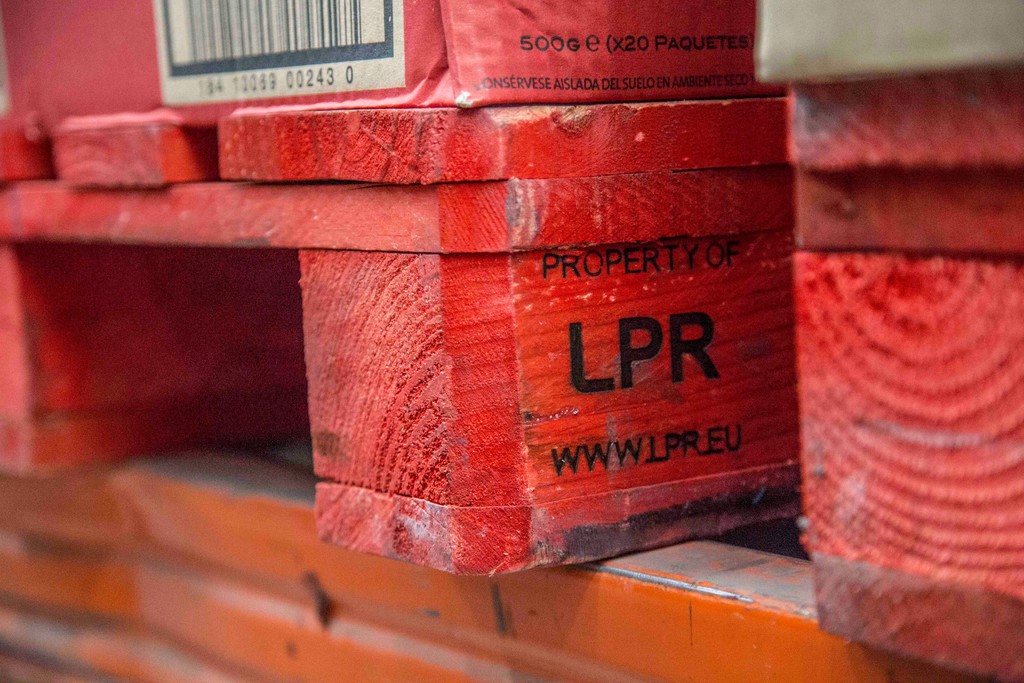 With their pallet movements exceeding 90 million across Europe, the company has also experienced significant customer growth – securing more than 30 new clients and increased business with leading FMCG manufacturers including Sofidel, Dairy Crest, Beiersdorf and Foyle Foods.
Joe Hebblewhite, commercial director, UK and Ireland said: "2018 has been a great year; we've had strong growth across the business, despite being tested by volatile fuel costs and increased timber prices. We have invested in critical areas of the business and developed some important strategic partnerships to further improve efficiencies across our networks and drive customer service excellence. This new business is proof of the innovation and value we bring to our customers' businesses, increasing their supply chain sustainability and efficiency.
"We're looking forward to 2019. Even in the face of Brexit challenges - border hold-ups or increased tariffs - our extensive distribution network supports the efficient flow of products minimising the impact, to maintain 'business as usual'. We have some exciting and innovative plans too around the capture and analysis of data for pallet movements. Roll on 2019."
Full automation
Other 2018 milestones for LPR included the full automation of depots in Sywell and Avonmouth and increasing its environmental initiatives. The Sywell depot, a joint venture with logistics specialist XPO, is now LPR's largest depot in Europe servicing 28% of UK customers. By the end of 2018, it will have sorted over 3 million pallets.
For the third year running, LPR was rated 'gold' by EcoVadis for its corporate social responsibility policy, putting it in the top 1% of companies assessed. LPR, which has PEFC Certification, introduced the opportunity for customers to partially offset their environmental impact by planting trees and a service to help them calculate saved CO2. Other highlights include being named as a finalist in the Logistics Supplier of the Year category of The Grocer Gold Awards.
OTHER ARTICLES IN THIS SECTION