ARTICLE
Ticking all the boxes
23 August 2019
One of the many challenges corrugated cardboard packaging firm Pakform faced as the company grew was the need for effective communication, not just within their offices but also with staff located remotely.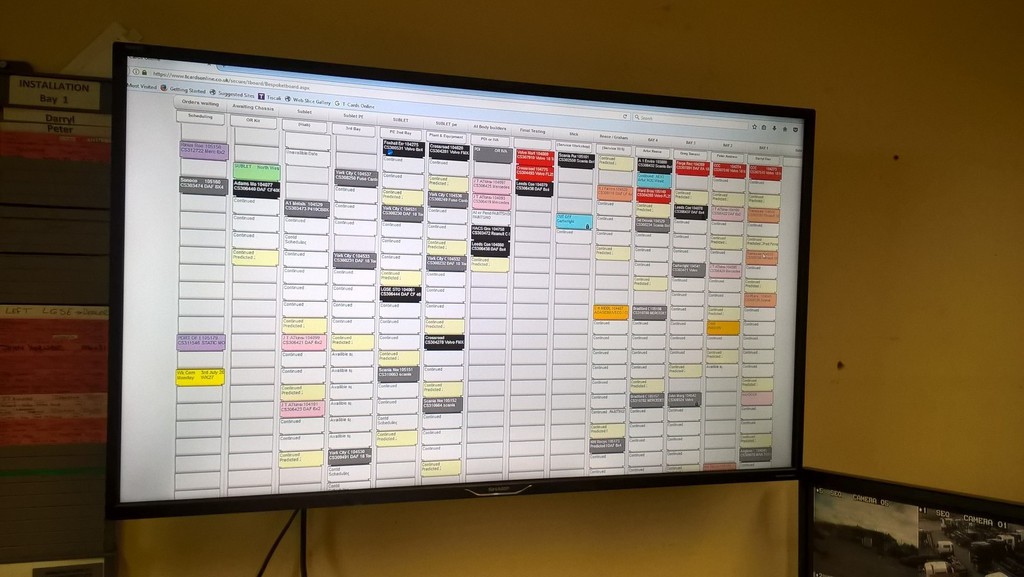 Since they started using T Cards around 2 years ago Pakform really appreciate the benefits the system provides, especially its simplicity and ease-of-use. Once the 'virtual' board has been configured T Cards designs can be easily adapted to requirements and there are standard templates for various applications to make it even easier.
Managing director, Ed Casey says: "The main reason we invested in the T Cards Online system was to enable good communication, especially between our office-based staff and a remote worker. We chose the T Card 2 user package and have used the system without any issues. We really appreciate the ability to log-on remotely which means our remote staff can work on the same platform and the real-time updating of information is excellent, so, all-in-all, we are delighted with the system."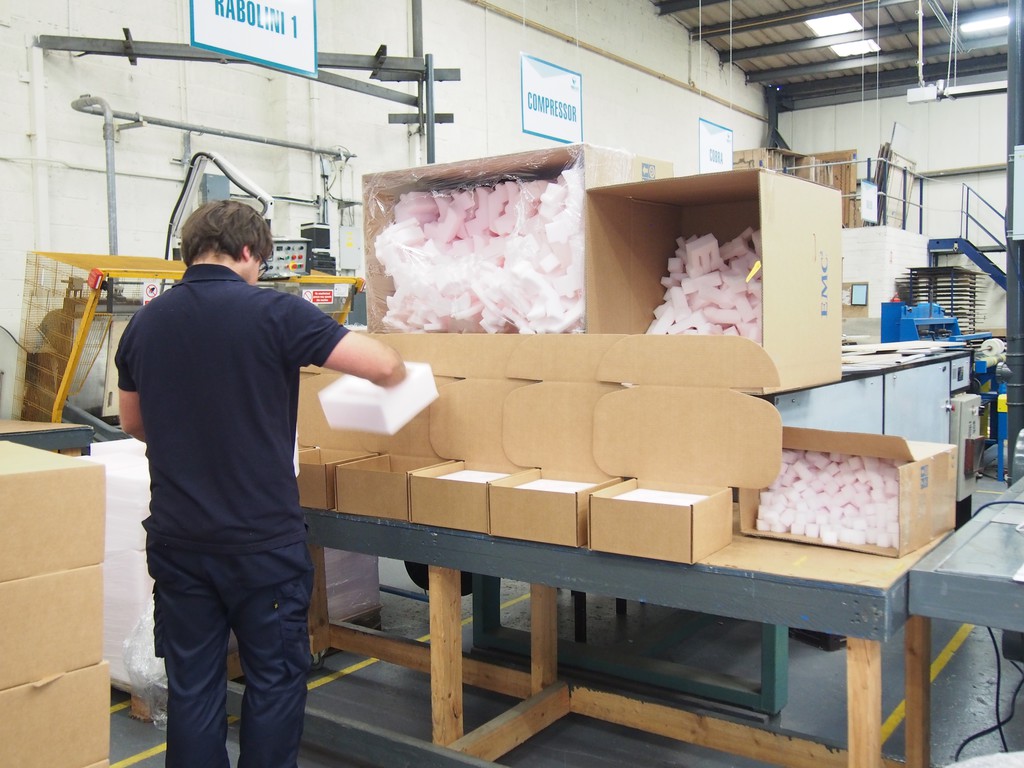 Pakform's experience in using the innovative T Cards Online system is another example of how an increasingly wide range of companies are exploring and benefitting from a simple, yet highly effective online management tool. Status and communication can be enhanced by using the Alarm, Signal, and email notification functions. There is also a facility to attach external documents to help collate documentation.
Since a number of cards will appear on the same chart, they can be colour-coded for easier identification and as work progresses the cards are simply dragged and dropped into a new column. With T Cards Online the result is more efficient communication and optimum job management where ever you may be thanks to on-line access, along with more detailed financial information which is invaluable to cost-control.
Pakform
Producing top quality corrugated cardboard packaging for customers in Ireland in the food & drink, engineering, IT hardware and pharmaceutical manufacturing sectors, has been the focus of Pakform. Established in 1990, this successful family run business has expanded thanks to a dedicated sales team, strong financial administration and outstanding personnel, many of whom have been with the company since day one.
OTHER ARTICLES IN THIS SECTION