ARTICLE
Tinytag launches
08 November 2019
New range of voltage, current and count input data loggers connect to third party sensors to measure a wide range of conditions.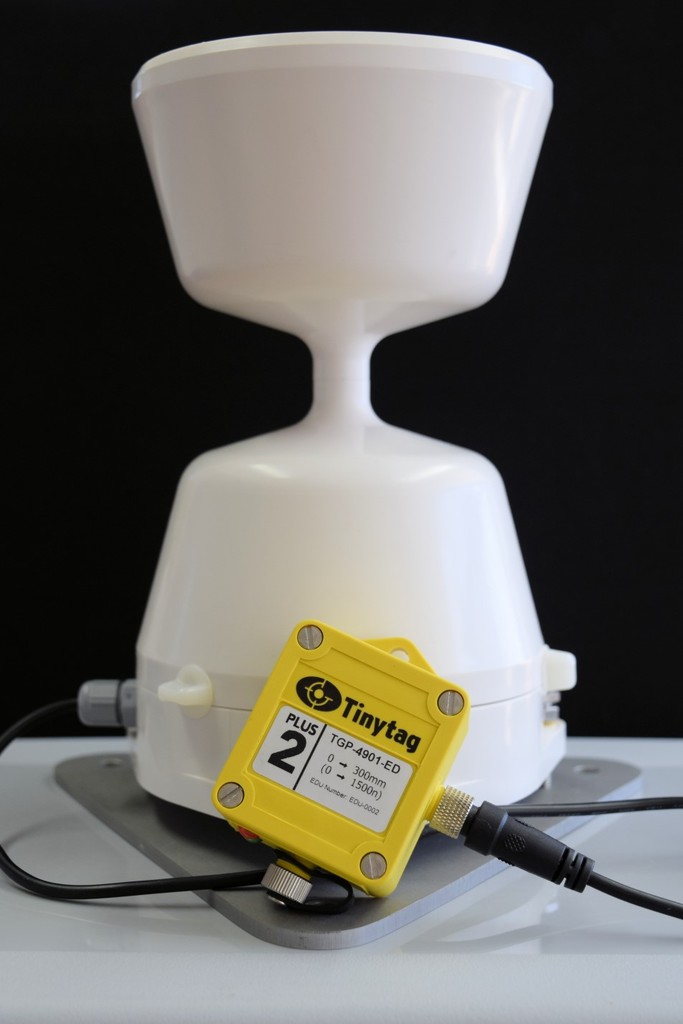 Gemini Data Loggers have released the sensors, enabling users to measure and record a wide range of properties such as pressure, flow rate, rainfall and footfall. These data loggers input options include voltage from 0 to 25V DC and current from 0 to 20 mA DC. A count input is also available that records up to 14,000 counts per logging interval.
The loggers are available in a robust, waterproof case (Plus 2) and splash-proof cases with a digital display (View 2), supporting a range of different environments and applications. Moreover, this new range of data loggers offer additional benefits such as higher resolution and accuracy, faster download speed and battery monitoring circuit.
These data loggers can be factory configured to custom specifications, allowing the device to show readings appropriate for the sensor they are connected to. Each customised data logger is provided with a unique reference number, enabling customers to place repeat orders in the future without having to resubmit the scaling data. If a user wishes to change the sensor that the logger is attached to, Gemini Data Loggers provides a rescaling service.
"We are very pleased to launch this new Tinytag Instrumentation range," says Nigel Palmer, sales manager, at Gemini Data Loggers. "The loggers can monitor almost any condition by interfacing to a vast range of sensors. With custom configurations available in just 10 working days, this new family enables customers to rapidly deploy efficient data logging solutions to measure the conditions that matter to them."
OTHER ARTICLES IN THIS SECTION