ARTICLE
Upcoming tech hub
27 February 2020
Curtis Instruments has established the UK Engineering Centre (UKEC), a new Research & Development Engineering facility that will be located in the Newcastle / Sunderland area of England, a region that is rapidly developing into a high-technology hub.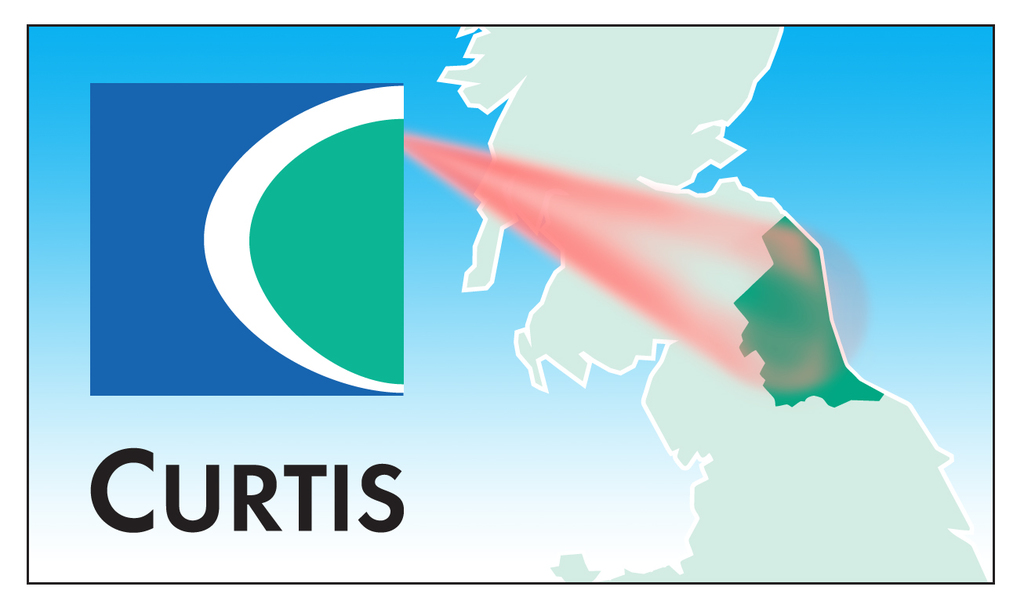 The UKEC expands Curtis' industry-leading position as an expert electrification partner to OEMs and EV system suppliers. The UKEC will also significantly strengthen Curtis' ability to provide first-class systems engineering services to the major UK & European vehicle and mobile machinery manufacturers.
This new engineering facility will work closely with existing Curtis global engineering teams in California, New York, Switzerland, and China, deepening the company's powertrain electrification competencies. Ties with local colleges and universities will provide opportunities at the vocational, undergraduate and postgraduate levels.
The UKEC will be a business unit of Curtis Instruments UK in Northampton, England.
Curtis is now actively recruiting innovative and capable engineers with mobile electronics experience to join the UKEC team.
OTHER ARTICLES IN THIS SECTION