ARTICLE
Vertical conveyor integrated
04 October 2019
Pacoma Systems has integrated the Prorunner mk5 vertical conveyor within the logistic operations of Bus Industrial Tools.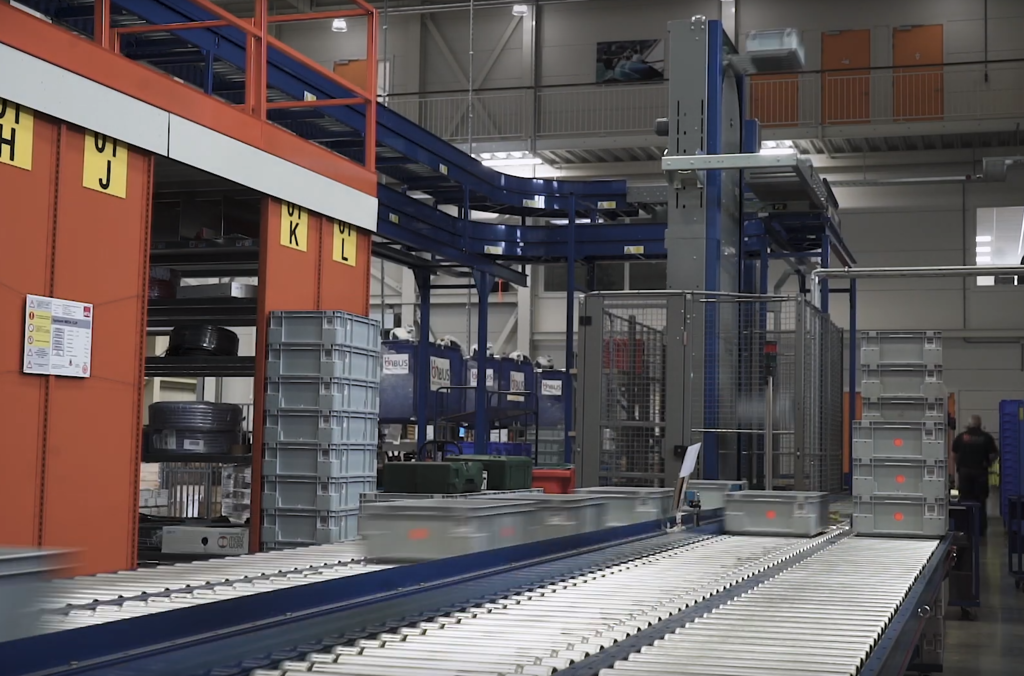 Since 1995, Pacoma Systems has been providing internal logistics solutions and has tied up with Qimarox for the Prorunner.
Qimarox says: "The Prorunner mk5 is a continuous product lift with the surprisingly low price tag of a discontinuous conveyor.
"This particularly versatile module based Prorunner mk5 product lift offers a maximum capacity of 2,000 products per hour. This energy efficient product lift can be used to effortlessly and quickly transport a wide variety of products including boxes, cases, trays, or bags, to and from any height you require."
This product is always shipped in an upright position to prevent product deformation. Furthermore, the elevator system can be used for both ascending and descending product flow and is suitable for use as a vertical sorter.
OTHER ARTICLES IN THIS SECTION