ARTICLE
Zero-touch pocket sorter system debuts at LogiMAT
25 January 2019
TGW will use the LogiMAT exhibition in Germany to showcase OmniPick – its new zero-touch pocket sorter system.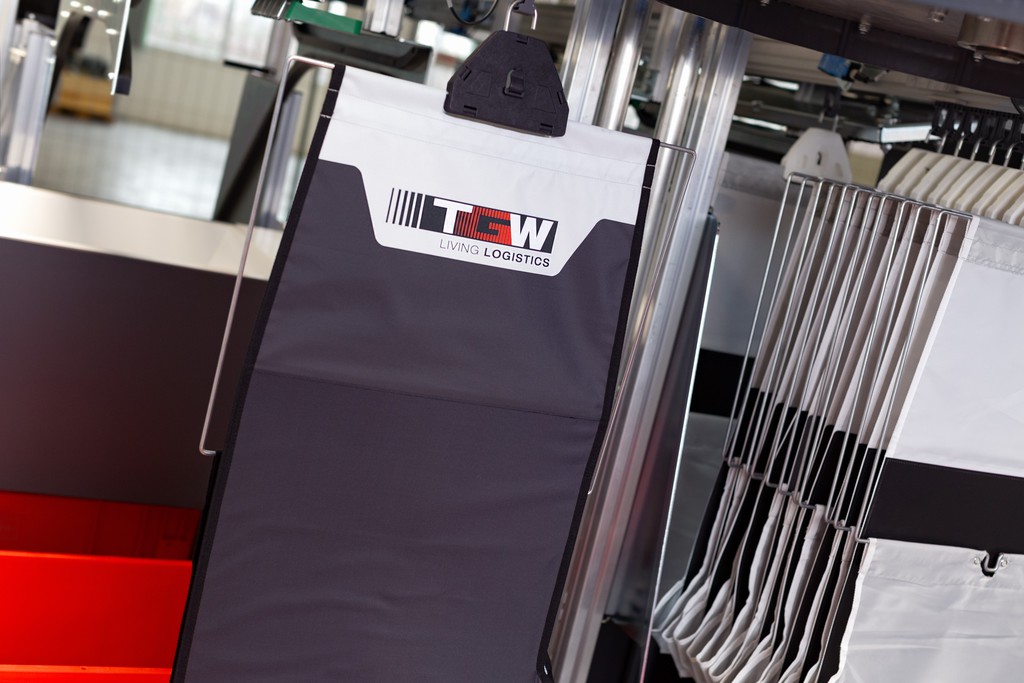 The solution is based on research from the fields of artificial intelligence and smart robotics and was made to provide a solution to the challenges of a growing eCommerce sector. Customers can quickly and flexibly adapt to changing business scenarios and altering order structures thanks to TGW's new pocket sorter. The demo at LogiMAT offers attendees the opportunity to have a first-hand look at the system.
Ecommerce has been growing rapidly across industries for a number of years now, yet there is no sign of weakening within these dynamic developments, which poses new challenges for retail companies, especially those active in the fashion sector. This holds true not so much for the high growth rates themselves, but relates to the uncertainty of how the mix between brick-and-mortar retail, e-commerce, and other distribution channels will develop in the future. In order to remain successful, the entire value chain – and therefore also intralogistics – needs to deal with these new developments. TGW is now presenting the answer to the industry's challenges: OmniPick – an innovative pocket sorter solution that helps meet these changes in a highly flexible way, thus mastering the unpredictable.
Primary target groups for this innovative solution are not only fashion companies, but also e-commerce players and specialists in omni-channel fulfillment. OmniPick transports, buffers, stows, sorts, and distributes products such as shoes, electronics, toys, and cosmetics in special pockets in an overhead conveyor. The outstanding feature of this system presented at LogiMAT is that the pockets can be loaded and unloaded fully automatically. Packing goods is also done automatically, without any human intervention at all.
With OmniPick, TGW has automated the entire order fulfillment process from order intake all the way to shipping. Manual handling is reduced to a minimum – which saves time and costs, and puts total cost of ownership into focus. Hall 5, booth D61
OTHER ARTICLES IN THIS SECTION