ARTICLE
Blank sheet of paper
17 August 2018
Ecobat's main concern is helping customers maximise battery performance, whether its assessing an existing arrangement or designing a bespoke solution from a blank piece of paper.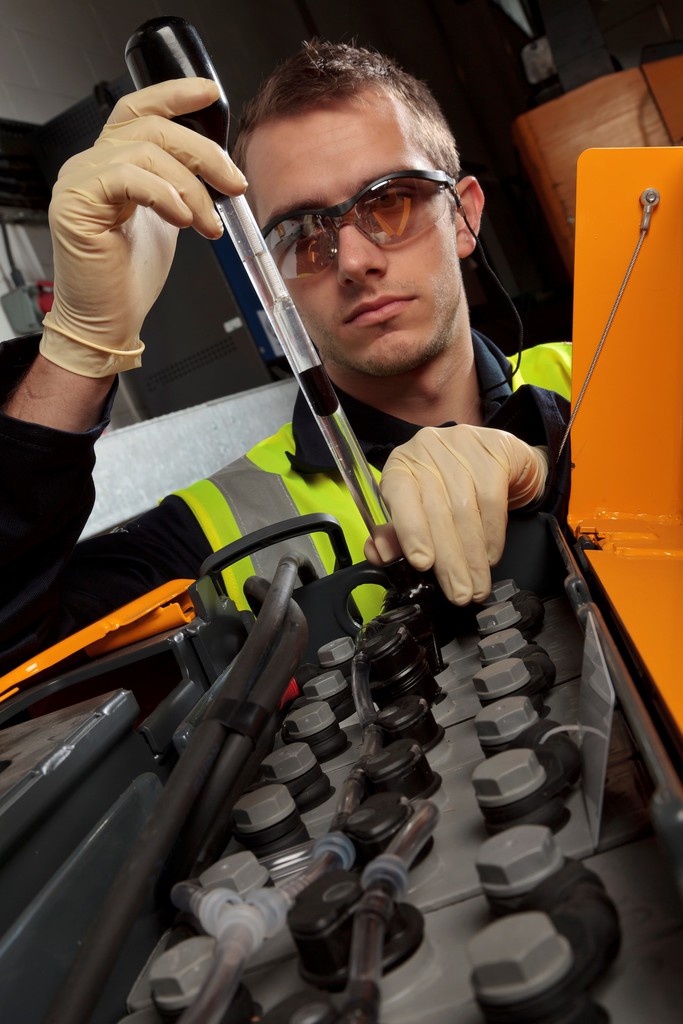 Danny Mason, UK service manager, Ecobat Battery Technologies' industrial division (EBT Industrial) explains: "Ensuring our customers get the most out of their batteries and in the most efficient manner, are our primary concerns. Batteries are a resource and utilising them to their full potential provides businesses the means to get the most from their investment, but that's not always easy, which is where we step in and apply our considerable specialist knowledge and experience.
"For businesses that have an existing arrangement, we will undertake an assessment of the current resources alongside a thorough review of the actual requirements to formulate the most cost-effective on-going service and maintenance package. However, when presented with a blank sheet of paper, we are able to design a bespoke solution that will not only bring together the most suitable battery/charger combination, but one which will also deliver energy efficiencies that allow a business to reduce its all-important carbon footprint."
EBT Industrial can call upon a 13-depot network in locations from Scotland and North Wales, down to Bristol and across the South East, to support customers.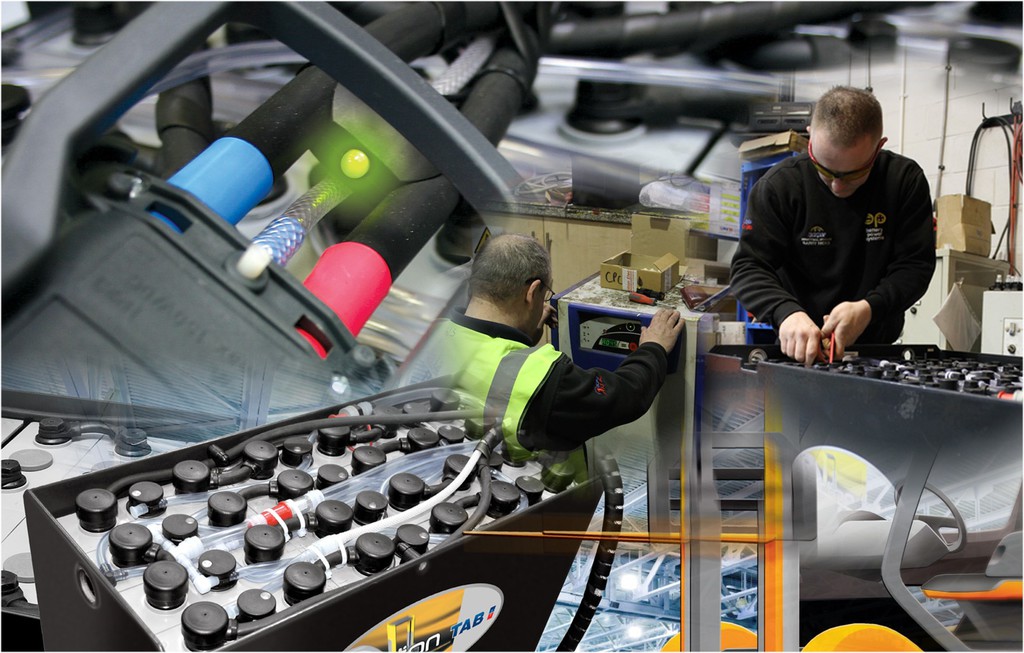 OTHER ARTICLES IN THIS SECTION