ARTICLE
KNAPP boosts revenues to over 700 million euros
06 July 2018
Logistics automation specialist, KNAPP AG, has announced results for the year to 31st March 2018, showing an increase in net revenue of 12.3% from 631.9 to 709.6 million euros.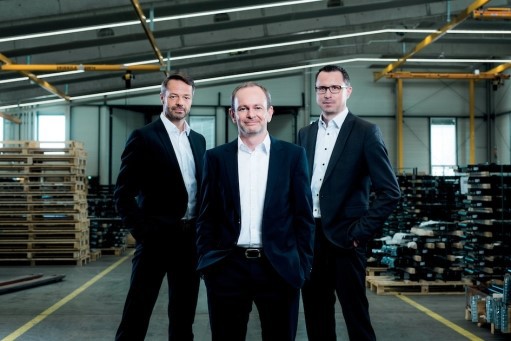 Order volume for the KNAPP group increased by 32% to 926 million euros, while profit grew by 29.8%, generating 45.2 million euros.
CEO Gerald Hofer said: "We once again showed a sustainable increase in turnover as well as profit. Thanks to the commitment of our teams across over 35 sites worldwide, we achieved a record order intake of 926 million euros – a success that underlines our position on the market and enables us to increase our budget for research and development from 38 to over 40 million euros and take further important steps that point the way to the future."
Buying specialist firms
KNAPP continues to acquire. It expanded its share of the KHT / Apostore Group (KHT) to 100% at the beginning of this year. KHT develops and manufactures pharmaceutical autopickers for pharmacies, hospitals and wholesalers, so KNAPP now offers solutions throughout the pharma supply chain – right up to pharmacy counters. In addition, KHT's devices for weighing and measuring articles are ideal additions to the product portfolio.
Since the autumn of 2017, KNAPP AG has also had a majority share in ISS-Automation, which develops control and software solutions for sortation systems, particularly those used by couriers and parcel service providers.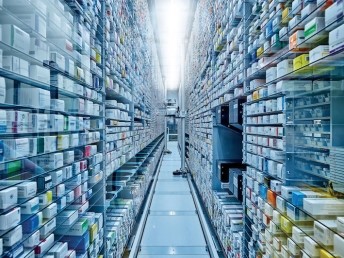 OTHER ARTICLES IN THIS SECTION