ARTICLE
Leading supermarket trials innovative battery charging system
24 October 2018
Following initial trials, ECOBAT Battery Technologies (EBT Industrial) is rolling out its Lead Crystal Rapid Charge System for cleaning machines on a larger scale with a major UK supermarket chain.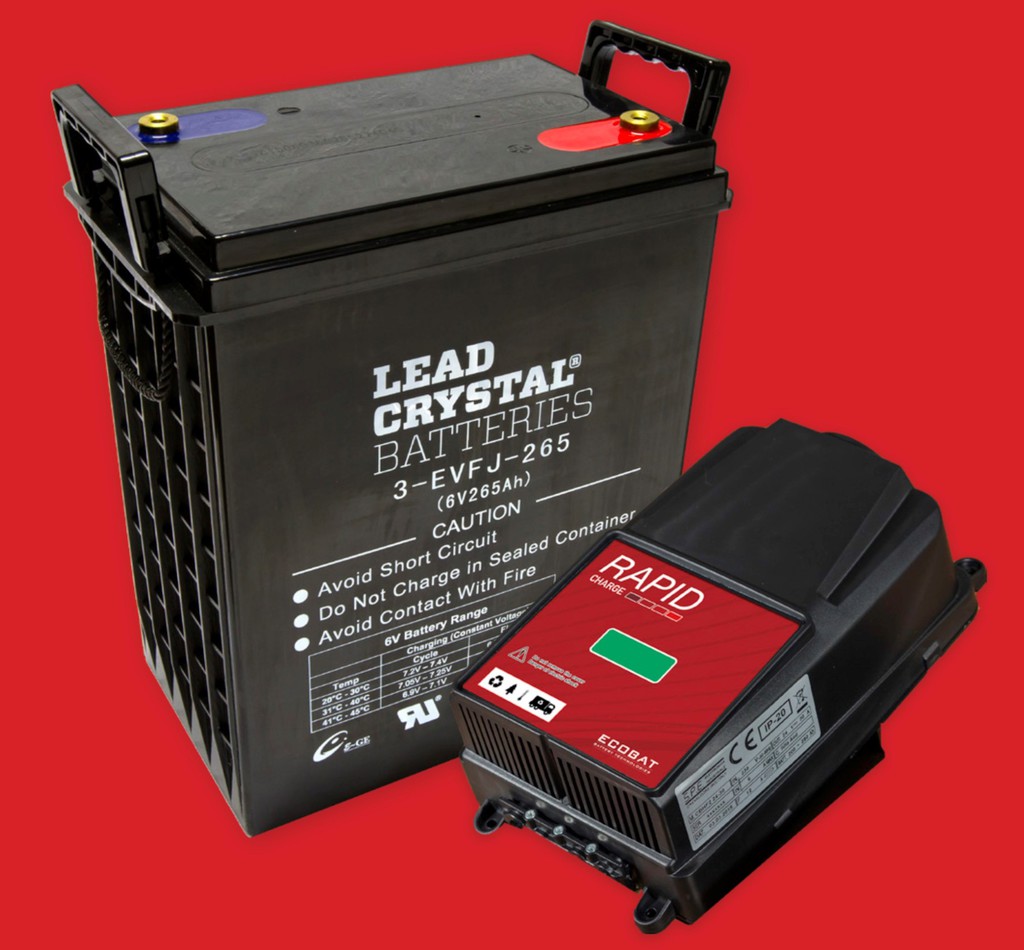 EBT Industrial's national accounts manager, Colin McCartney says: "From the very beginning of the process, we have had great confidence in Lead Crystal as a genuine alternative to lithium batteries in many applications.
"Its real world performance in terms of running time, charge speed and its ability to accept opportunity charging, makes it comparable to lithium powered floor cleaning machines, but it delivers significant cost savings, particularly when it comes to the initial purchase. Another benefit is their greater weight, which in some circumstances, helps the machine's cleaning performance."
The standards set for the initial trial were very demanding, but the Lead Crystal batteries in combination with the high speed chargers specified for the Rapid Charger System, were shown to be more than capable of meeting the requirements. As the wider rollout has revealed, it is actually over specified for the application, which means ECOBAT has the scope to reduce cost further in the future.
The Rapid Charge System fuses the complexities of the battery design and the crystal mix it incorporates, with a tailored charge profile that is suited to provide a sub four-hour recharging solution.
In addition to innovative solutions such as the Rapid Charge System, EBT Industrial has a team of service engineers and a 13-depot network that enables it to provide a truly national service, dedicated to the wide ranging needs of its various industrial customers.
OTHER ARTICLES IN THIS SECTION