ARTICLE
Management team becomes shareholders
17 April 2013
Loading and unloading specialist, Thorworld Industries, has invited its senior management team to become shareholders.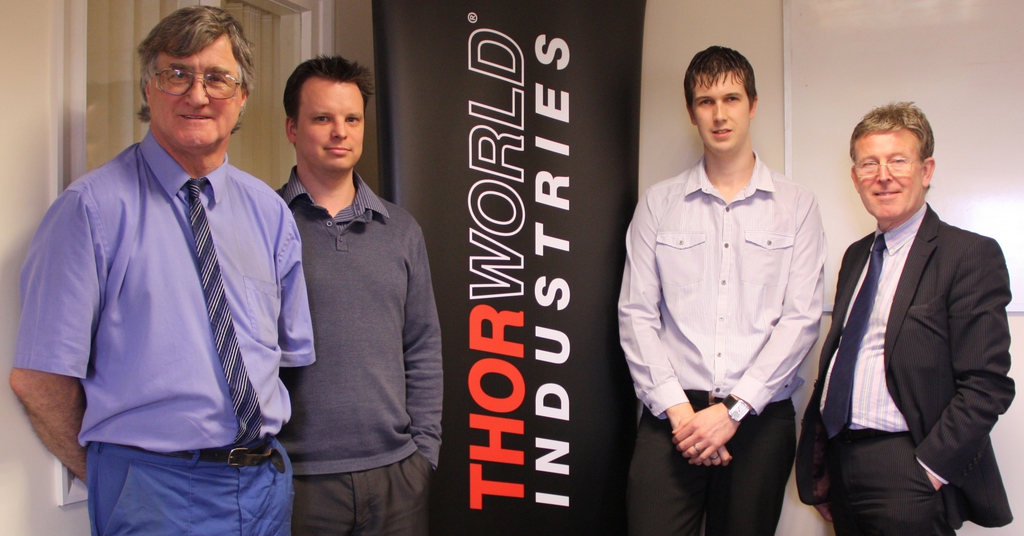 Technical manager, Ian Langan, works manager, Roger Smith and quality, health and safety manager, Mark James will join MD John Meale and financial director, Geraldine Meale, in an expanded arrangement that strengthens Thorworld's strategic vision.
Langan, Smith and James have over 30 years' experience at Thorworld between them, helping the company's extensive range of loading dock equipment, container ramps, platforms, safety aids and other loading accessories, along with its RentARamp operation, to become a 'one stop' shop for businesses across the UK.
OTHER ARTICLES IN THIS SECTION