ARTICLE
Get Moving!
15 April 2013
The comprehensive range of Moving conveyor products is available in the UK through KNAPP, which acquired the brand in 2008.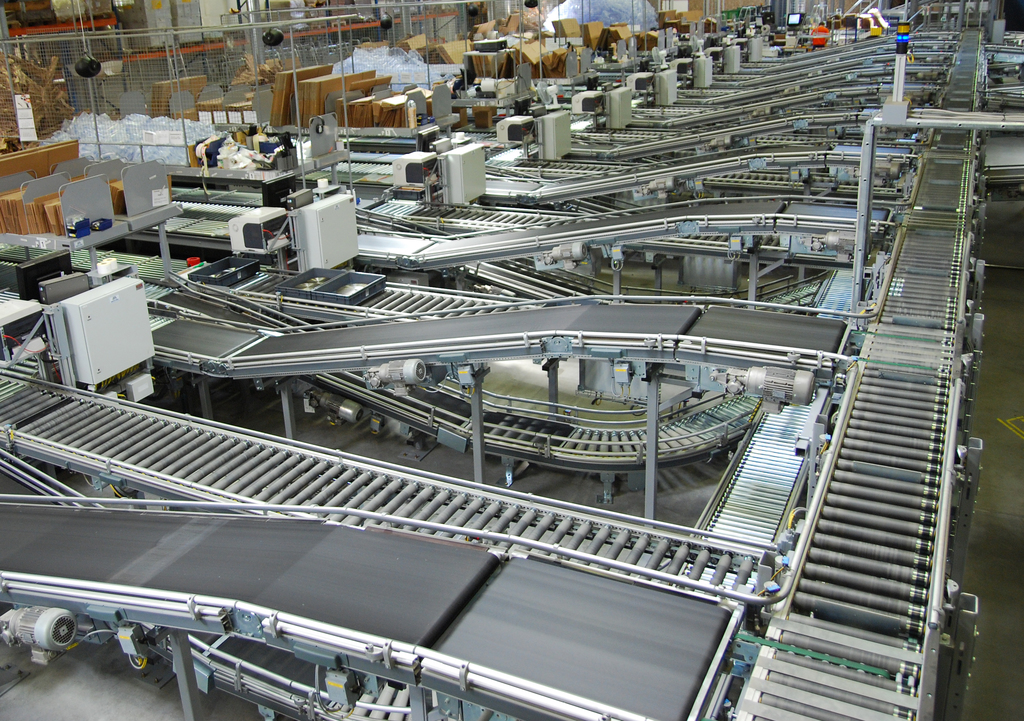 Offered to end-users, integrators, OEMs and distributors, the Moving portfolio of conveyor components and solutions is said to be renowned for its high-quality manufacture and robust design.
There are Moving conveyors for pallets (roller and chain varieties), cartons and totes. Moving solutions can be supplied on any scale, from small requirements – with a client company possibly taking care of the integration and controls itself – up to large applications.
Moving products and solutions have been proven in over 900 warehouses across the world for customers including Astra Zeneca, Clas Ohlson, DHL International, Kraft Foods, Levis, Nilson Group, Volvo and Yves Rocher.
OTHER ARTICLES IN THIS SECTION