Home
>
Expansion prompts Swisslog restructure
ARTICLE
Expansion prompts Swisslog restructure
17 April 2013
Automated warehouse solutions provider, Swisslog, has reorganised its UK-based management in order to strengthen business throughout Europe, the Middle East and Africa (EMEA).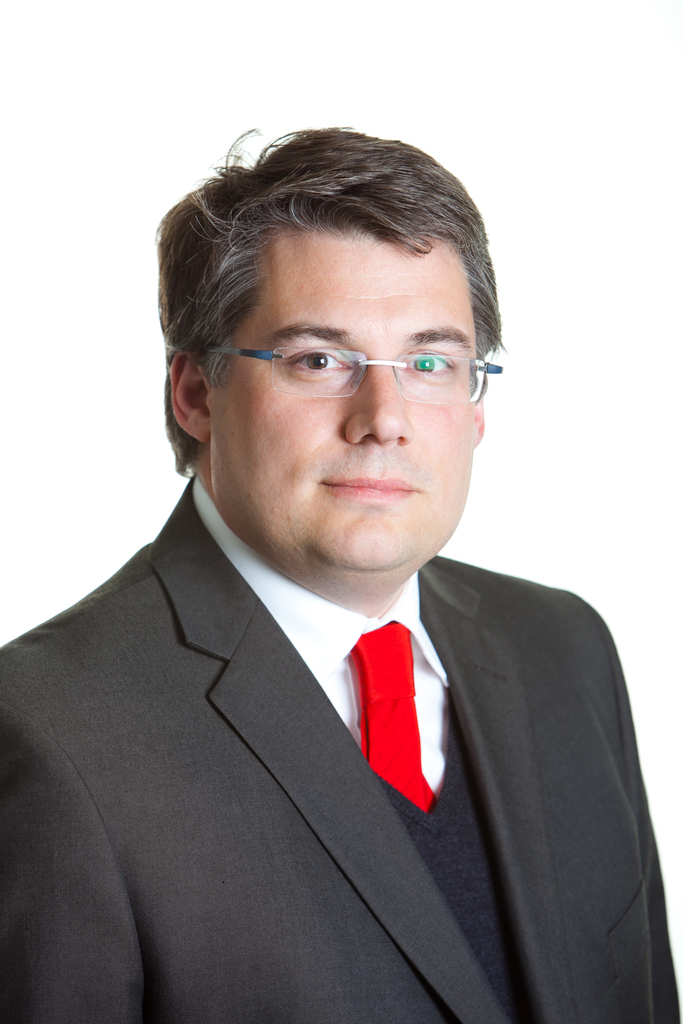 Swisslog has bases throughout Europe, previously organised into two centralised business groups. The restructure involves the merger of these business groups into one, under the former head of Central Europe, Andrew Manship. The newly created EMEA region, headed by Manship, has over 700 staff and a view to further geographic expansion.
James Sharples will take over from Andrew as managing director for the UK business and will also join Swisslog's EMEA Management Team. Having joined Swisslog in 1998, he has held various management positions throughout its Realisation, Design, Consulting and Sales departments.
RELATED ARTICLES
No related articles listed
OTHER ARTICLES IN THIS SECTION