ARTICLE
Cold-Stop curtains
17 May 2013
The Co-operative Group is committed to achieving an ambitious and challenging CO² emissions reduction of 50% by 2017 and to help them deliver this they are rolling out the installation of Tempro Cold-Stop curtains manufactured Seymour Manufacturing International.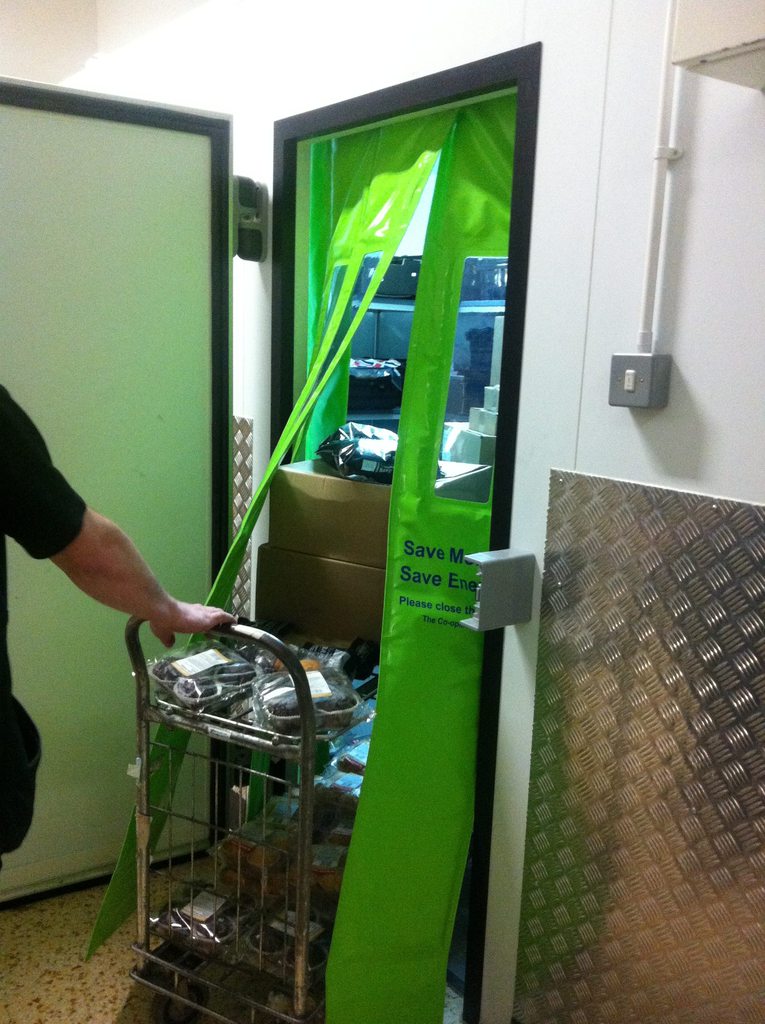 Comprehensive trials have been impressive having proved annual savings in excess of £130,000, with an associated annual reduction in the Co-operative Group's carbon footprint of over 500,000kg. Phases two and three of the trial are expected to produce further annual savings of over £1.5million and 6,497,937kg.
Nick Cairns, regional energy manager at the Co-operative Group, comments on the first phase of the trial: "We were looking for a solution for our cold rooms that was highly energy efficient, practical, cost efficient, first quality and user friendly. In trials Tempro met and exceeded all these criteria. The roll out has been very well received by our colleagues in-store who like the look and feel of the product and the financial and environmental impact has been fantastic."
OTHER ARTICLES IN THIS SECTION