ARTICLE
Used stacker fits the mould
18 May 2013
To complement the existing fleet currently on hire at the Caterham F1 team's site in Leafield, Oxfordshire, Linde Material Handling has recently delivered an Approved Used Truck to help with the manoeuvre of epoxy moulds used to produce carbon fibre composite panels.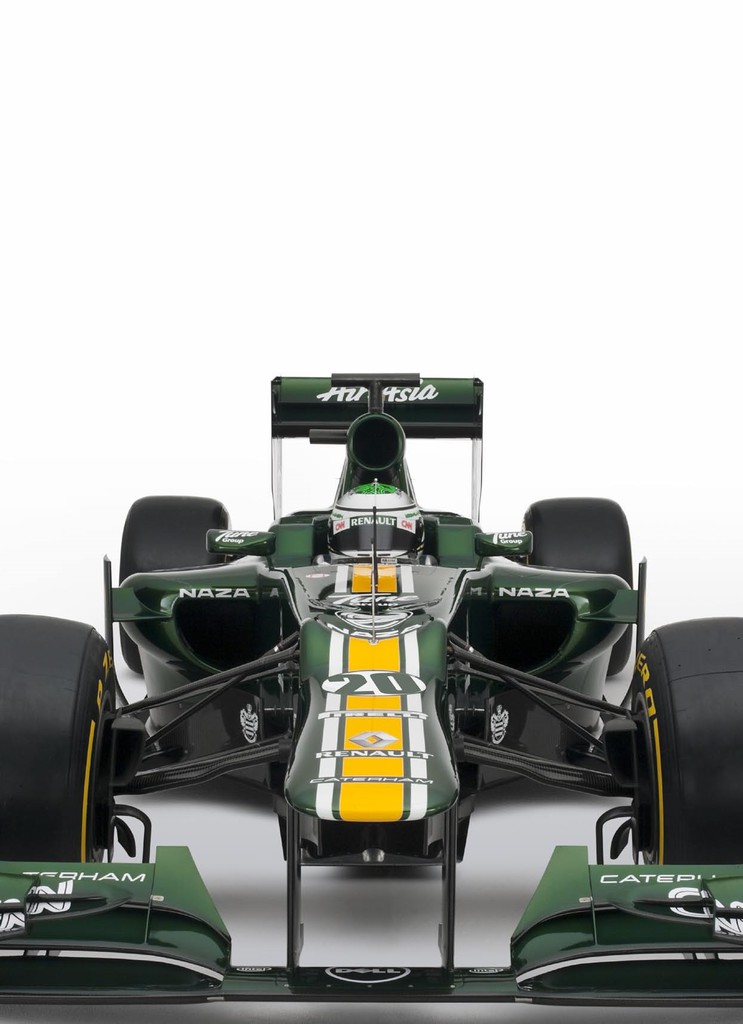 In December 2012, Linde became the official materials handling supplier for Caterham F1 team, supplying three engine counterbalance trucks, which are used to load over 25 tonnes of equipment onto air freight containers which transport the F1 kit by air to Grand Prix competitions across the world including Shanghai, Abu Dhabi, India, Brazil and Texas.
The L 10 pallet stacker now on site at Caterham was refurbished to meet Caterham's needs and is now used to move heavy brittle moulds on the shop floor of the composite department.
OTHER ARTICLES IN THIS SECTION