ARTICLE
Port contracts won
20 May 2013
GAME Engineering has been awarded two contracts at Associated British Ports' (ABP's) Port of Immingham.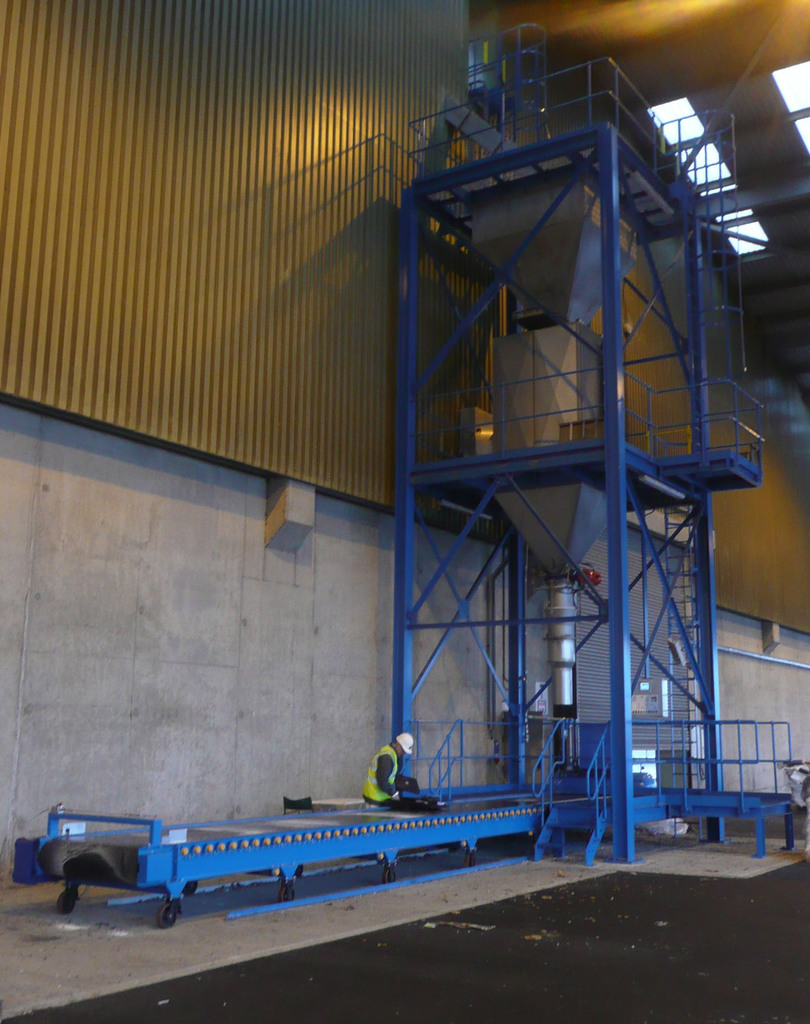 GAME secured the contract with main contractor, PK Construction, to design, supply and install a 500tph fertiliser transfer and distribution conveyor system from quayside to storage building, which is being installed as part of the ABP Fertiliser Terminal Regeneration Project.

The system consists of two external overland conveyors, which are of totally enclosed design, the first being over 160m in length and the second link conveyor 48m o/a. These conveyors through a system of a diverter valve and transfer chutes feed two internal distribution conveyors complete with tripper carriages both of which are over 76m in length and feed the product into the desired ground storage bunker in the new storage shed.

OTHER ARTICLES IN THIS SECTION