ARTICLE
Maintenance team on site
18 May 2013
Carlsberg has extended its SSI Resident Maintenance Service Agreement with SSI Schaefer for an additional three years. The agreement paves the way for a new type of contract in connection with large, complex systems and describes intelligent and differentiated maintenance.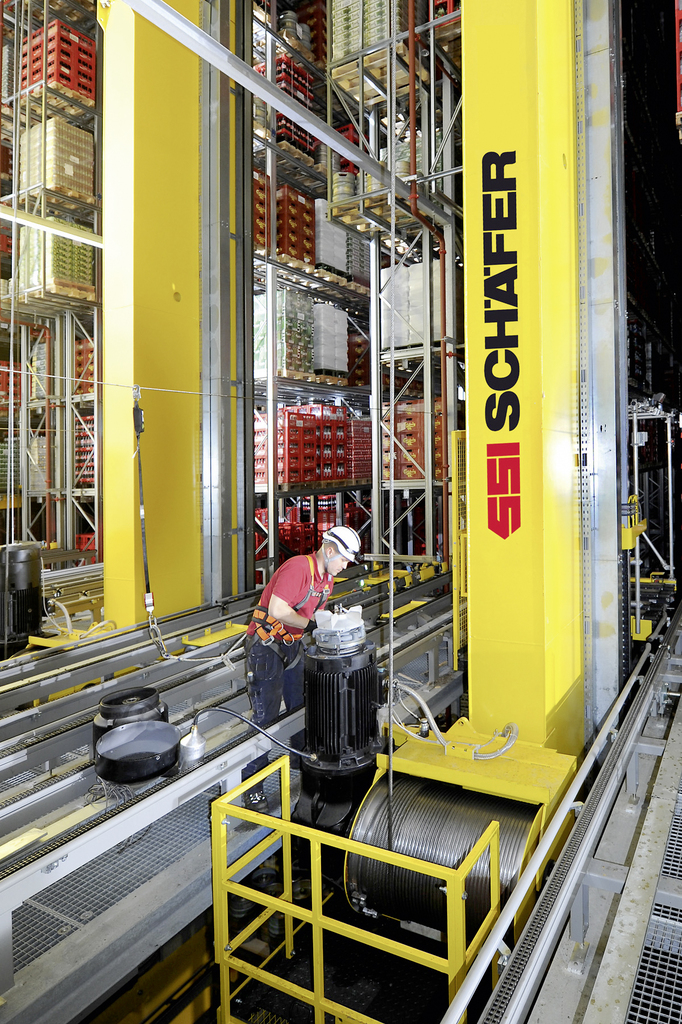 To offer a customised service on request is becoming more important than ever. It requires not only expertise, coordination and resources, but it is also a value-adding partnership with the customer.
SSI Resident Maintenance means that an SSI Schaefer team is stationed permanently at the customer's site, in this case in Denmark, and works actively and dynamically with the client. The team responds quickly and effectively to problems and participates in work processes and meetings.
OTHER ARTICLES IN THIS SECTION