ARTICLE
Increased throughput
17 May 2013
The PROTEUS WMS Voice Solution talks people through their daily tasks, replacing paperwork, the inherent errors associated with it, and traditional data capture methods, with hands free personal voice instructions and confirmation.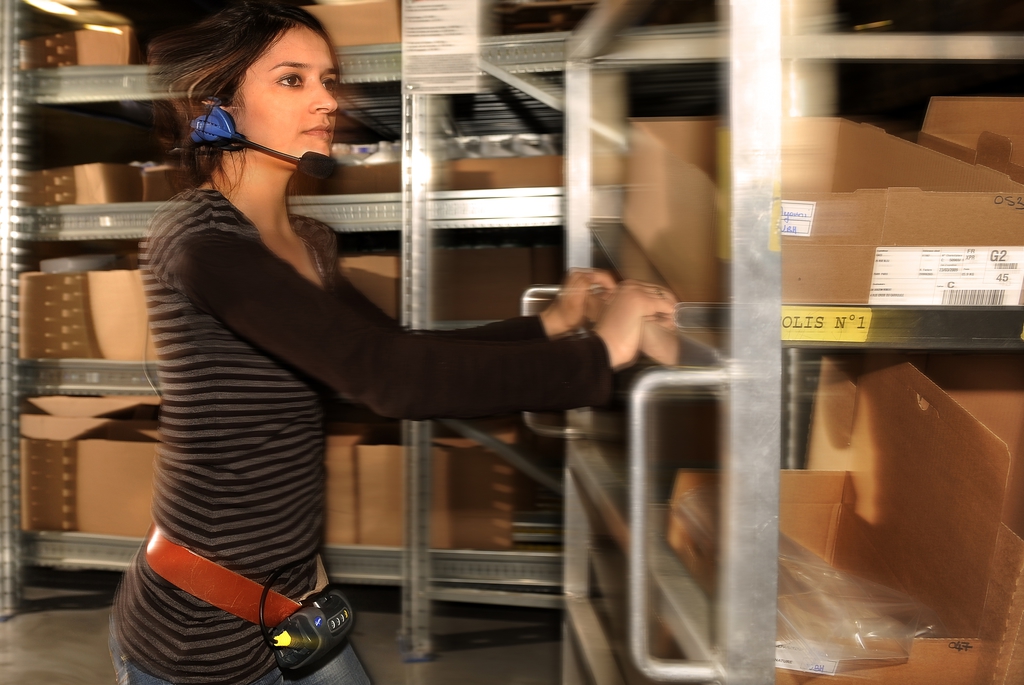 It leaves both hands free for manual tasks such as driving, picking and loading. The resultant efficiencies impact a number of operational areas – picking accuracy is 99.9% and stock damage is reduced thanks to less accidents.
Case studies have shown: a 25% increase in warehouse throughput within 6 months of full implementation; 10-25% gain over scanning solutions in labour efficiency during the picking process, and as much as 50% over paper based solutions; reduced training times; and ROI in six to twelve months.
OTHER ARTICLES IN THIS SECTION