ARTICLE
New contract manager for GNB Industrial Power
18 June 2013
GNB Industrial Power Strengthens Team With New Contract Manager - Motive Power...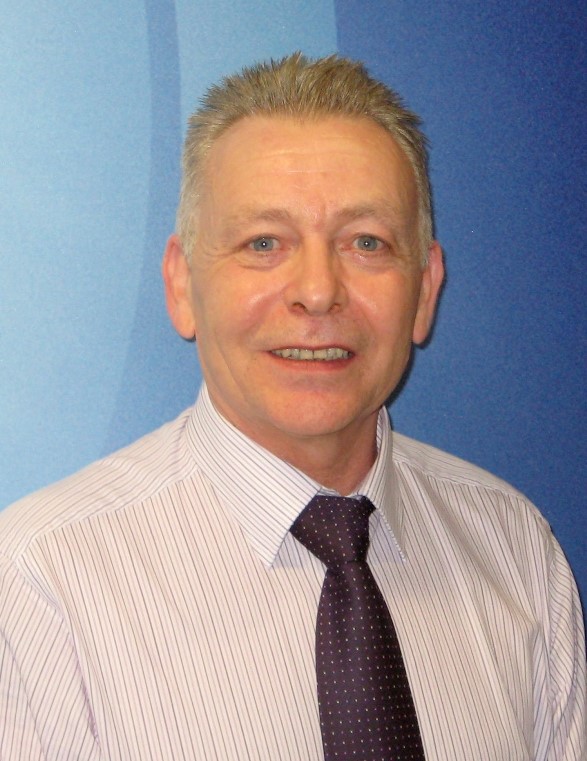 GNB Industrial Power, a division of Exide Technologies, has appointed Vic Worthington to the newly created position of contract manager – motive power to reinforce its sales team and strengthen the links between sales and service.
"Having worked in materials handling for many years, I know GNB Industrial Power is the company everyone in the industry respects. Its reputation for product innovation and exceptional customer care precedes it, and they are just a few of the reasons I am delighted to be joining the team," comments Vic Worthington.
OTHER ARTICLES IN THIS SECTION