ARTICLE
Multifunctional joystick
18 June 2013
More and more companies realise the direct connection between good ergonomics and good business.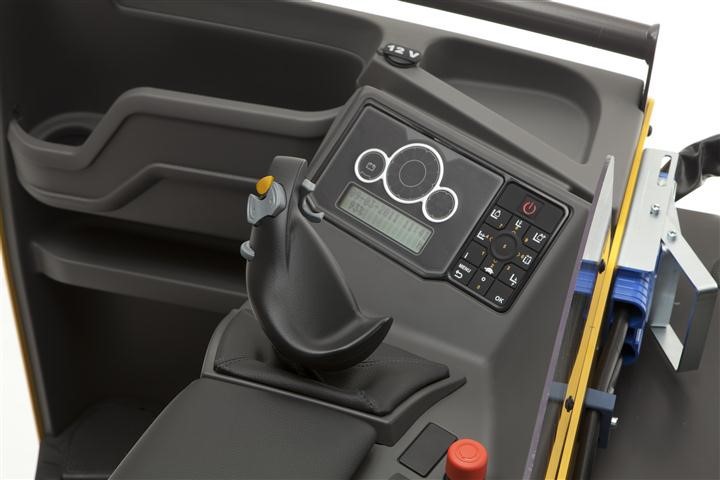 With the introduction of Ergologic, the Swedish truck manufacturer Atlet offers reach truck operators a new possibility to effectively control all on-board hydraulic functions with minimal strain. Ergologic complements Atlet's new Tergo range – the world's most ergonomic reach trucks – and is a big leap towards improved ergonomics and increased operational efficiency.
"Our customers expect greater uptime and efficiency from their trucks," says Jan Callderyd, Product Manager at Atlet. "The operators are the key for success, and by providing them with well-designed ergonomic tools like the new Ergologic, operational efficiency can easily be increased and secured."
OTHER ARTICLES IN THIS SECTION