ARTICLE
Complies with new code of practice
19 July 2013
Earlier this year the Health & Safety Executive released the 3rd edition of the Approved Code of Practice for the use of Rider-operated lift trucks (L117).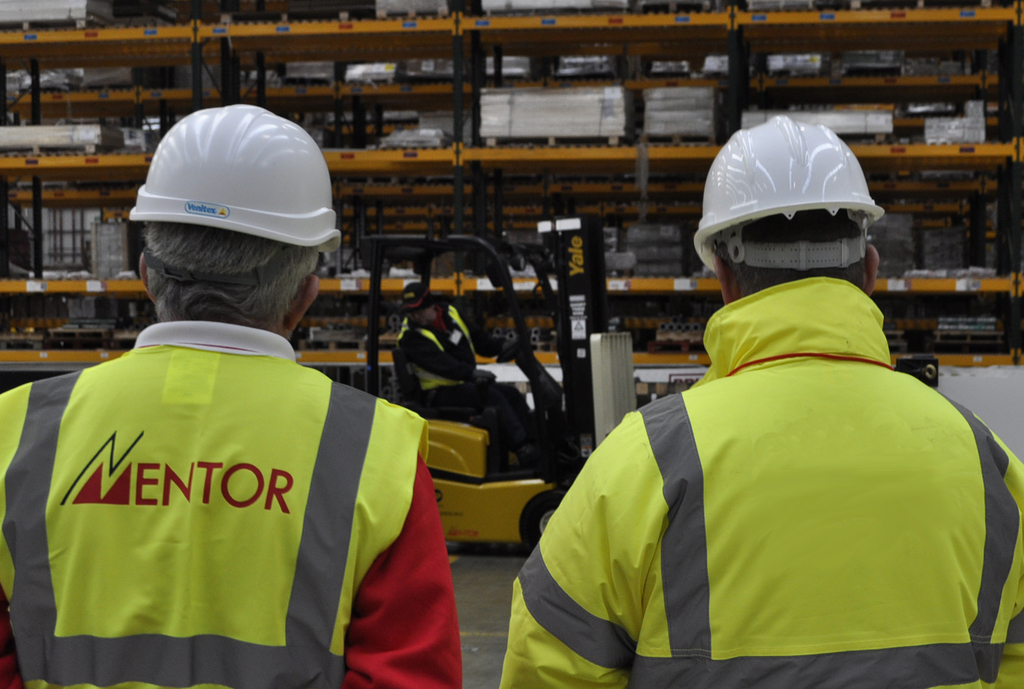 Of greatest significance is the added emphasis placed on the training of managers and supervisors. The new edition stipulates that those in supervisory roles should be sufficiently trained to identify any potential hazards occurring in everyday fork lift operations, specifically being able to:
Carry out an effective observation and know what to look for
Communicate effectively with operators and line managers
Recognise unsafe practice and behaviour
Maintain and promote health and safety standards
Mentor's Managing Forklift Operations course fully meets and complies with this new guidance. Recognising that carefully-prepared safety procedures are only as good as the supervisors who enforce them, the course equips managers with the specialist knowledge and confidence to stop a dangerous situation in its tracks.
Managing Forklift Operations covers relevant legislation, responsibilities under law, potential penalties, and key safety principles such as stability characteristics and pre-shift checks.
OTHER ARTICLES IN THIS SECTION