ARTICLE
Container access
12 July 2013
New from Thorworld Industries is a range of low-cost ramps specifically designed to allow easier access into standard shipping containers.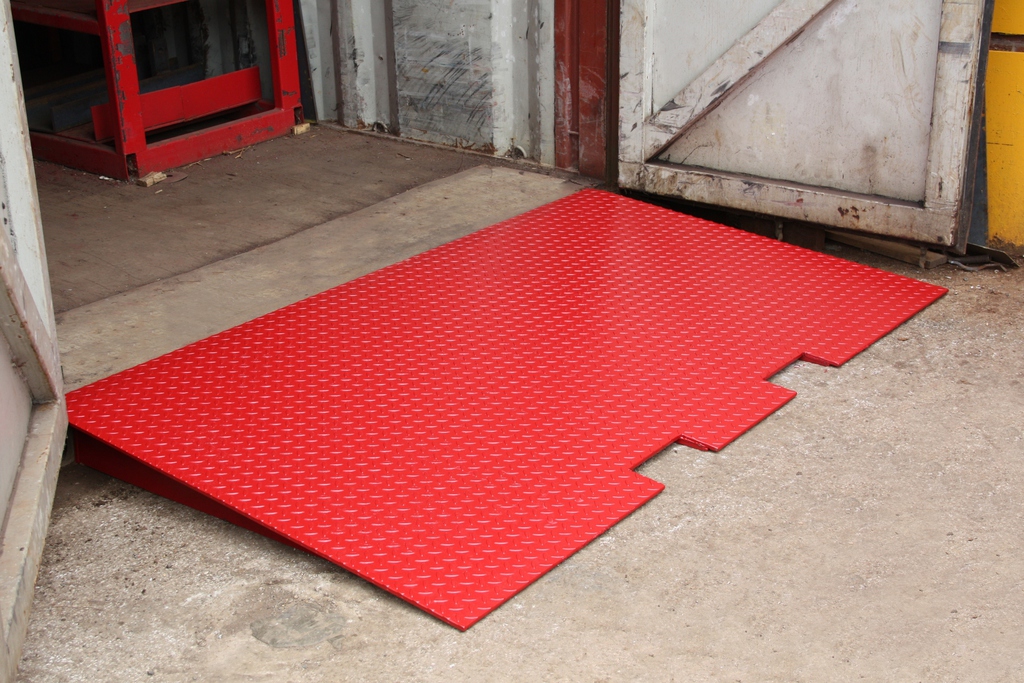 While generally situated at ground level, shipping containers usually have a lip between the ground and the container floor that complicates the effectiveness of forklift trucks when unloading pallets.
Ground Level Container Access Ramps provide a means of bridging this gap to enable the trucks to enter the container at a gentle incline for a safer, smoother unloading process.
OTHER ARTICLES IN THIS SECTION