ARTICLE
Distribution & logistics focus
12 July 2013
Distribution and logistics facilities will feature prominently in the plans of ASSA ABLOY Entrance Systems – Industrial Door and Docking Solutions UK for 2013/14.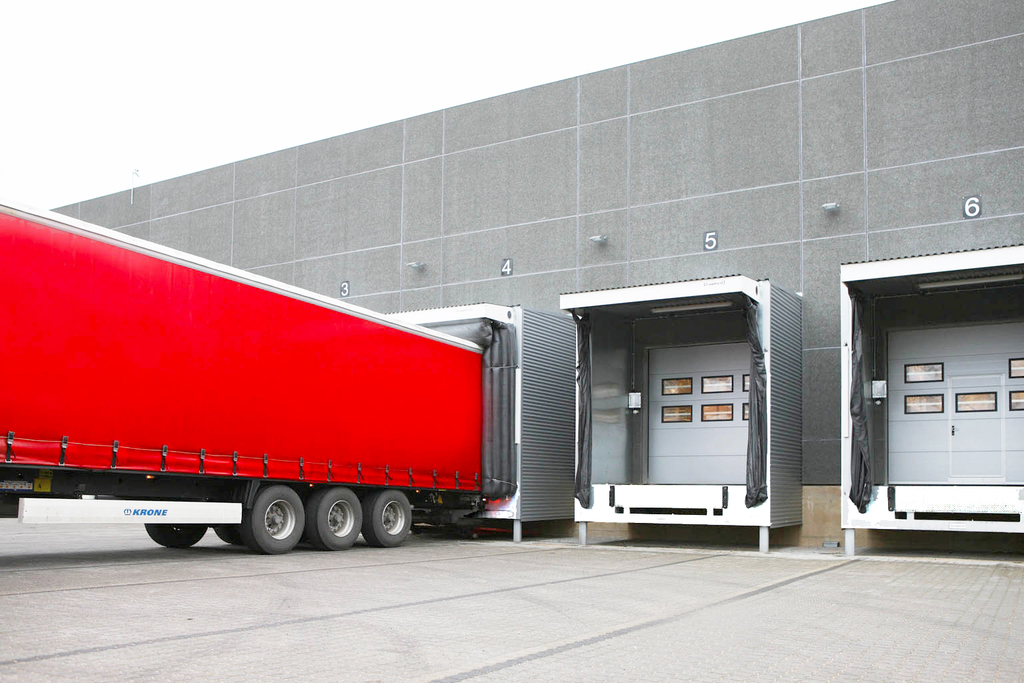 "After the Crawford Safetydock was awarded the Innovation award at the Safety and Prevention exhibition in Strasbourg, France in 2012, we have been able to offer consultation to British customers looking for safer docking operations," said Brian Copeland, BDM for the logistics and distribution sector in the UK.
"We're now using first-hand experiences and feedback from our international offices to stimulate our product development here in the UK and really adding value by learning from our vast network."
Of particular interest, the Crawford Lift-Loadhouse, an innovative double-deck trailer loading system, is designed to meet the needs of companies moving towards a fleet of large vehicles.
OTHER ARTICLES IN THIS SECTION