ARTICLE
High perormance for cold storage
19 July 2013
To meet the demands of cold storage environments as well as energy efficiency requirements, GNB Industrial Power, has developed the high performance TENSOR battery.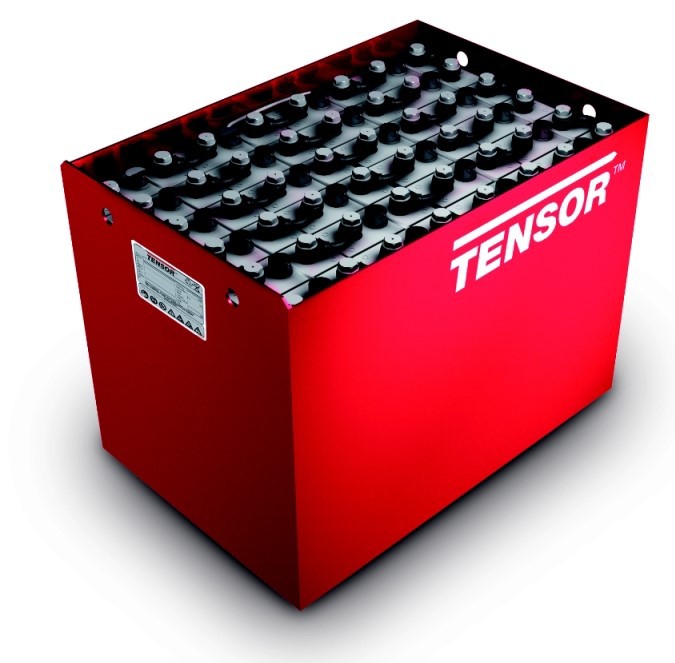 This combination makes TENSOR suitable for use in cold-storage surroundings, as well as in heavy-duty applications, high-rack facilities, accessory equipment and 24/7 applications.
The core benefits of TENSOR over a conventional motive power battery are the increased performance, capacity and energy efficiency.
OTHER ARTICLES IN THIS SECTION