ARTICLE
Ramping up growth
17 July 2013
Book Distributor ramping up for continued growth with new conveying solution...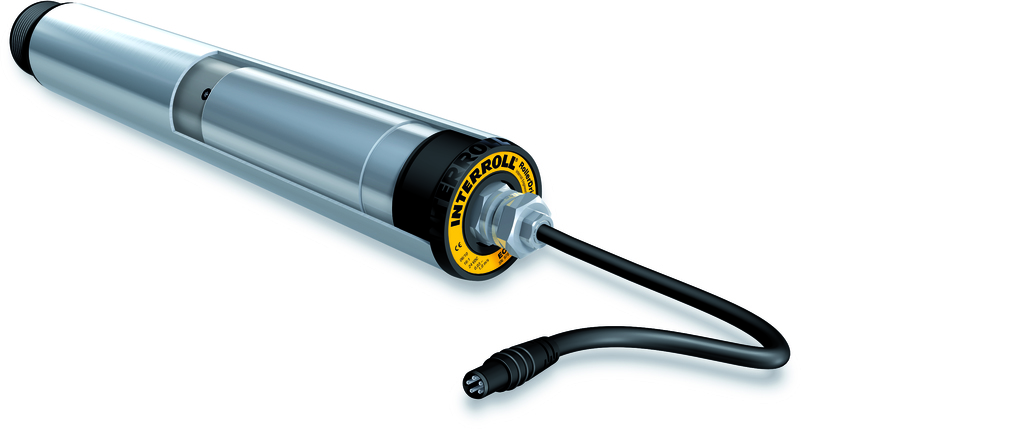 Pemic Books has restructure its distribution processes to enhance customer service and speed up next-day deliveries with a conveying solution that incorporates the latest Interroll components and control technology for roller conveyors.
Pemic Books set itself an ambitious goal to extend the order slot for next-day deliveries from 11am to 5pm and in order to achieve this it had to relocate its activities from six existing warehouses to a new centralised distribution centre. The new DC needed to provide a silent, energy-saving working environment facilitating and accelerating the whole distribution process.
The solution includes zero-pressure accumulation (ZPA) conveyors for cartons and totes in the picking and packing/dispatch zones. The ZPA conveyors in both areas use Interroll RollerDrives EC310 with ConveyorControl technology and Rollers 3500 with PolyVee 3500 as well as roller conveyor lines equipped with Rollers 1700.
"We installed the latest control technology for ZPA conveyors", Petr Michálek, managing director of Pemic Books said. "The solution helps increase productivity so we can reach our goals in the area of distribution and conveying processes."
OTHER ARTICLES IN THIS SECTION