ARTICLE
Fuel cell leadership
17 July 2013
While fuel cell technology remains in its infancy in the UK, in contrast the market for fuel cell powered forklift trucks continues to grow in the US – with Yale reported to be taking a leadership role in environmental sustainability.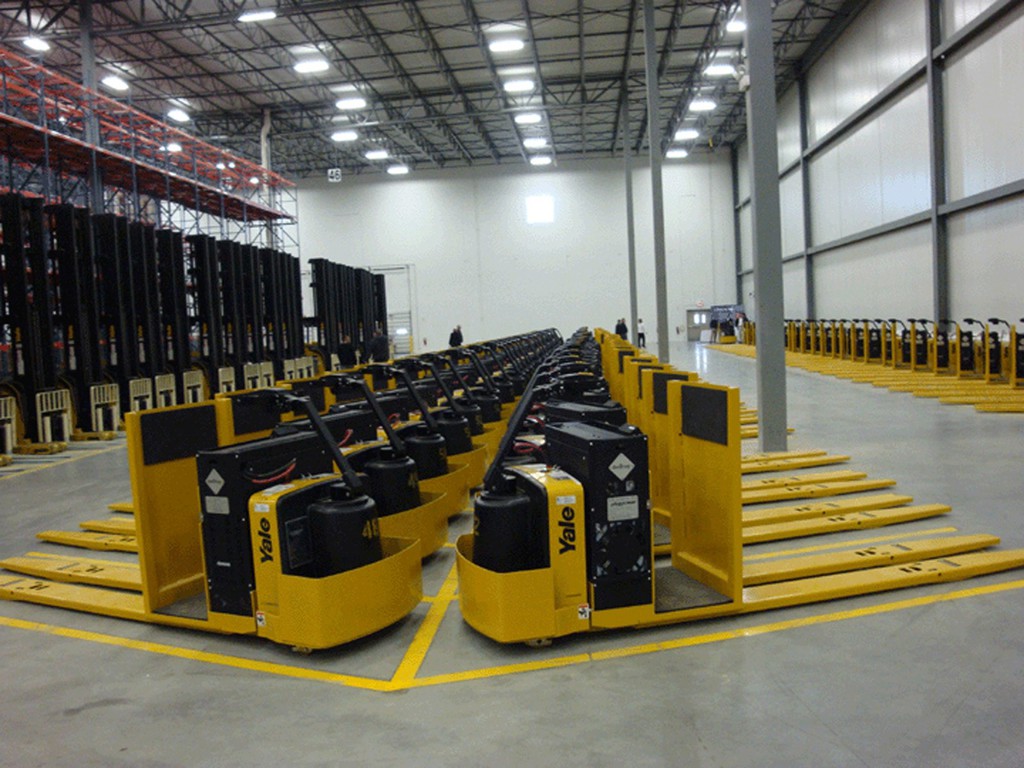 The extensive investment, engineering collaboration, analysis and testing carried out by Yale in the US will place Yale in EMEA in an ideal position to meet customers' needs.
A number of prominent American businesses have turned to Yale for fuel cell powered trucks and deployed them on a large scale. The results have been substantial savings in labour and operational costs, in addition to contributing to an emission free working environment.
OTHER ARTICLES IN THIS SECTION