ARTICLE
Automated movers for Airbus
06 September 2013
Solving's latest multi-wheeled automated movers have recently been delivered to the A350 centre-section fuselage assembly line in St. Nazaire, France, to continue a long association with many European Airbus facilities.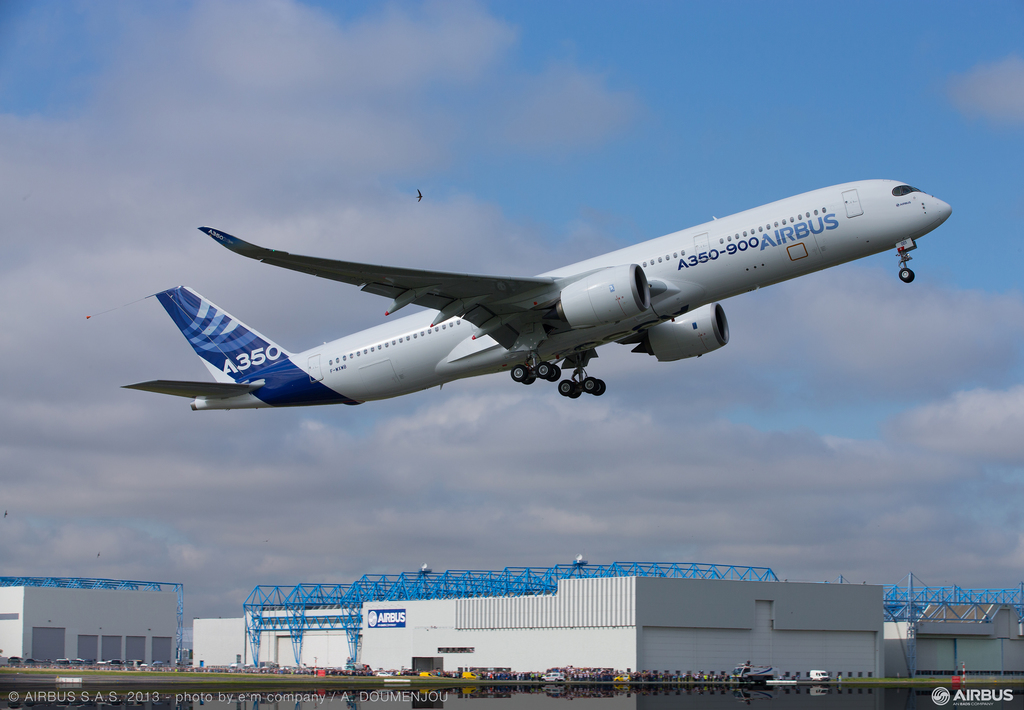 Solving worked with the Airbus team to produce an automated vehicle with the manoeuvrability and flexibility required to enable these large wide-body sections to be moved around their impressive factory complex.

The Airbus A380 wing production plant at Broughton in the UK, has been using Solving equipment for the last 10 years. A380 wings weighing over 30tonnes are transported from the build line to the paint shop on an electrically-powered raft, supported on Solving air bearings.

Solving's range of specialised automated guided vehicles continues to incorporate the latest guidance technology to achieve the safest and most efficient method of transporting heavy loads through production lines in the world's most technologically advanced manufacturing facilities.
OTHER ARTICLES IN THIS SECTION