ARTICLE
Air-cushion system
15 September 2013
New from Kite Packaging, the Mini Air System air-cushion system is designed to make the packing process quicker, easier and more cost effective.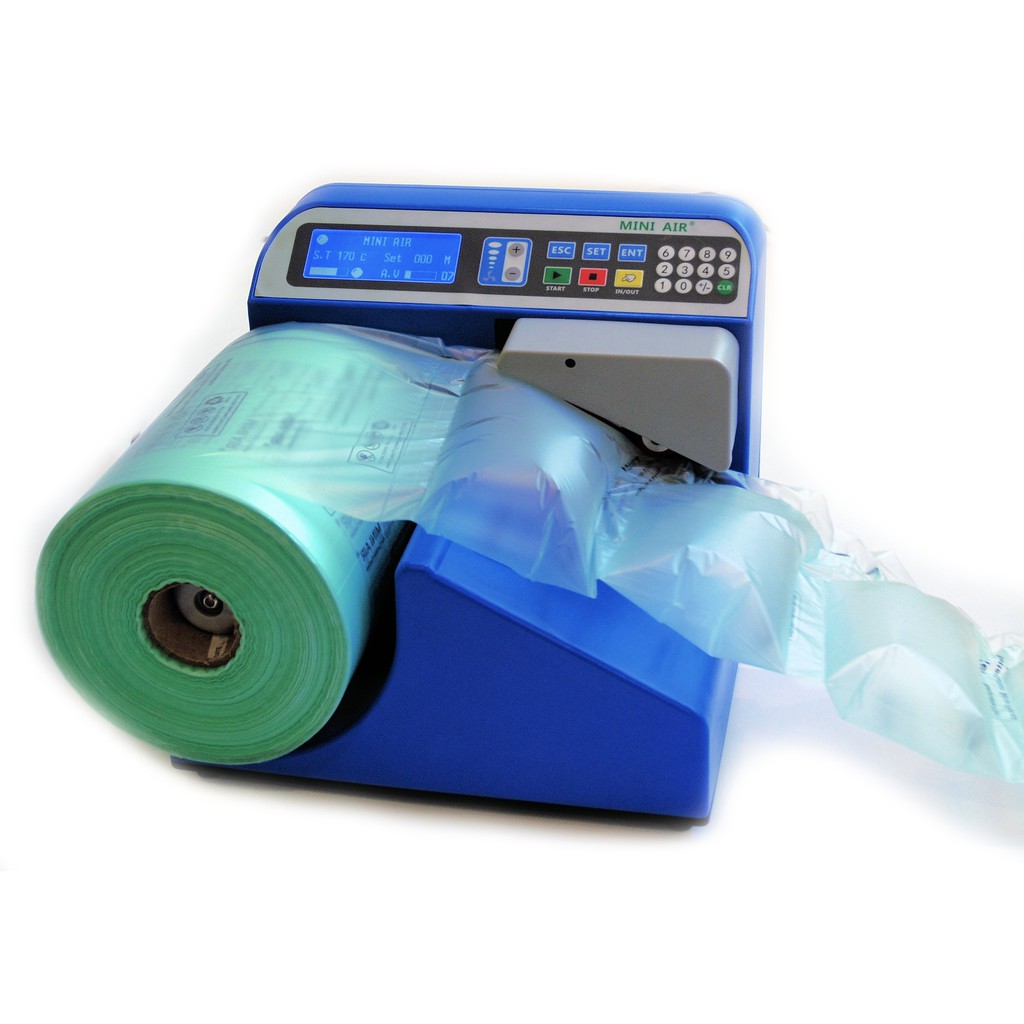 The Mini-Air System has been designed to produce air cushions, which can be used as protective packaging for void fill, block and brace, wrapping, layering and corner protection.
The company has a 'Mini Air calculator' on its website where customers can see the cost savings when switching to air cushions. This has shown a potential 84% saving on void fill material costs, as well as environmental benefits when comparing the impact of manufacturing large bags of polystyrene chips to flat air bag film.
OTHER ARTICLES IN THIS SECTION