ARTICLE
A managed service
17 October 2013
SaaS (Software as a Service) WMS provider Snapfulfil offers a managed service that takes care of RF hardware needs as well as software.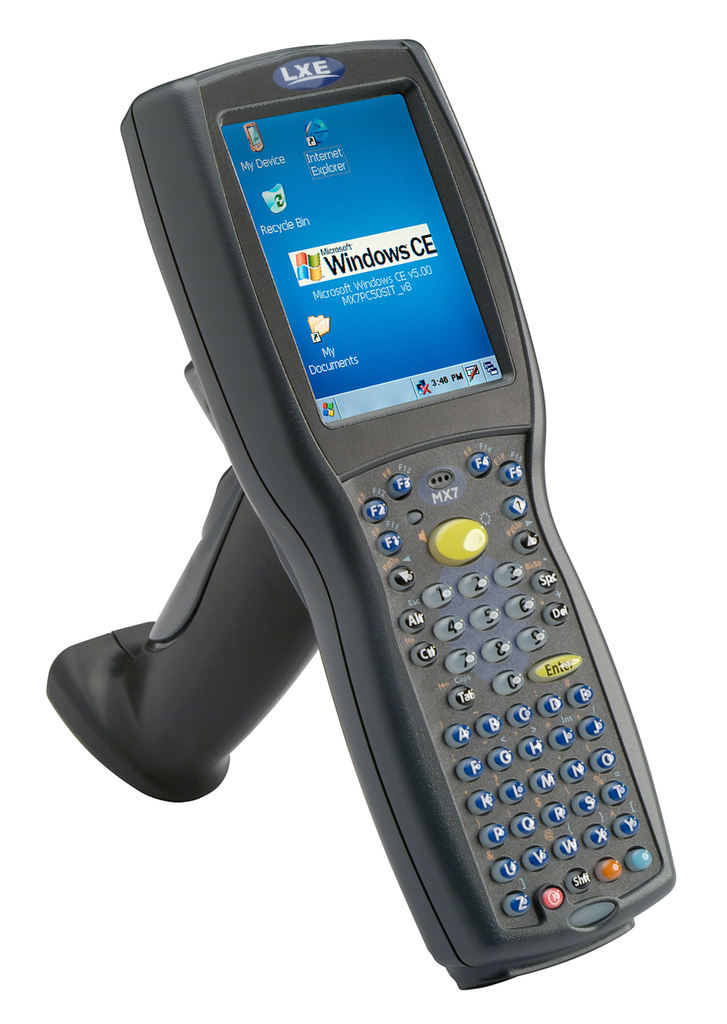 Among the range of benefits this particular model delivers is that RF hardware, infrastructure, implementation and training, along with software licences are included on one monthly payment, based on the number of concurrent users.

In addition, interfacing is more straight forward. By simply using FTP, CSV, XML, Web API or specialist middleware that can provide pre-built 'connectors' to mainstream ERP systems, data can be swapped quickly and easily from the Snapfulfil data centres to the ERP Installation, wherever it is located.

A managed service will also help the recipient company balance sheet and cash flow as there is no requirement for capital expenditure.
OTHER ARTICLES IN THIS SECTION