ARTICLE
Free safety posters
17 October 2013
Adding to its suite of free safety resources, Toyota Material Handling UK has launched two new safety posters that provide simple tips and guidance on working safely with reach trucks and powered stackers.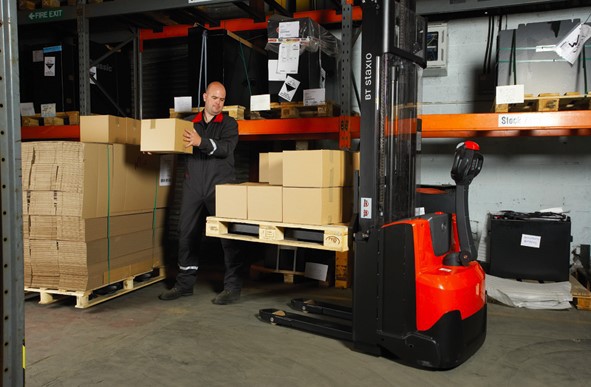 Available from www.toyota-forklifts.co.uk, the posters provide a visual reminder for operators on how to work safely with different types of materials handling equipment. They feature easy-to-follow diagrams and descriptions to help improve employee safety.
The posters join Toyota's collection of free resources, which include a manual handling guide, forklift safety guide, daily operator checklist and poster for counterbalance forklifts and powered pallet trucks.
OTHER ARTICLES IN THIS SECTION