ARTICLE
Warehouse cleaning
16 October 2013
When it comes to warehouse and depot work, cleaning must carried out around fast moving stock, in some cases as part of a 24/7 operation.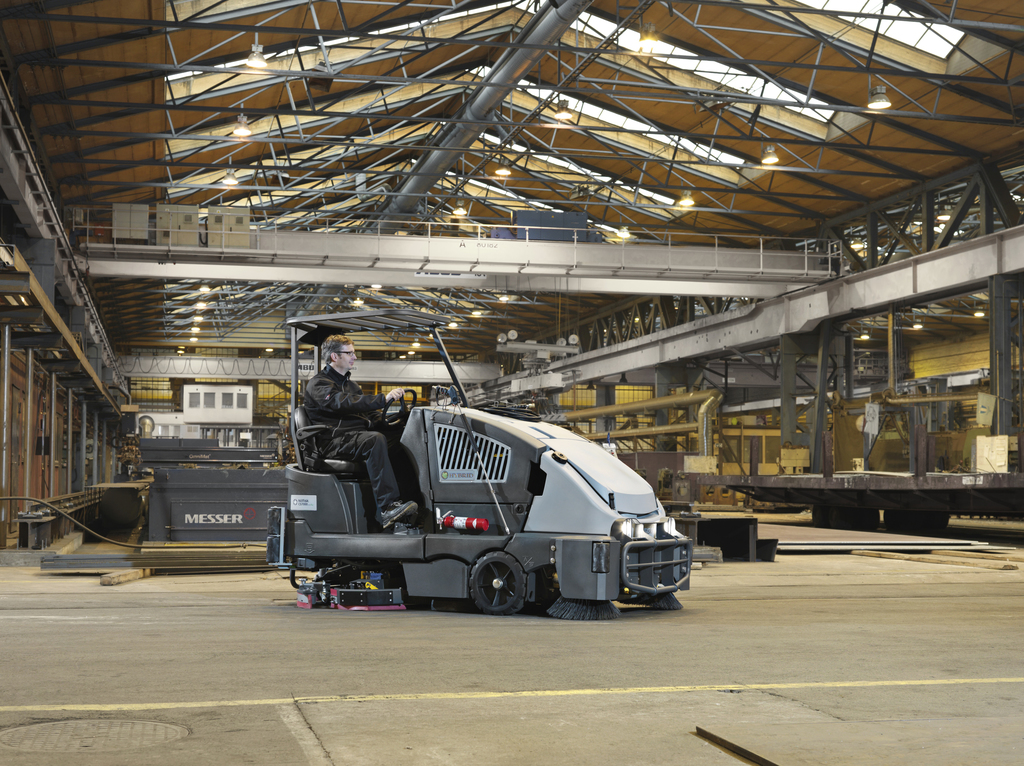 Cleaning methods are generally dictated by the nature of the goods being stored and the many different floor types, soil levels, racking systems and shift patterns add to the complexity.
A combination sweeper-scrubber from Nilfisk has been acclaimed for its ecological credentials in the warehouse sector. The CS7000 is available in three models: The LPG-Hybrid and ePower Battery versions are designed for indoor use whilst the Diesel-Hybrid engine driven machine is perfect for outdoors.
All models have been designed to reduce the cost of operation, labour and maintenance, whilst effectively increasing fuel economy and runtime efficiency.
OTHER ARTICLES IN THIS SECTION