ARTICLE
Engineering precision
17 October 2013
The ability of MasterMover to provide tailored engineering solutions for materials handling applications has led to View Logistics purchasing a second of the company's pedestrian electric tugs to move heavy stillages.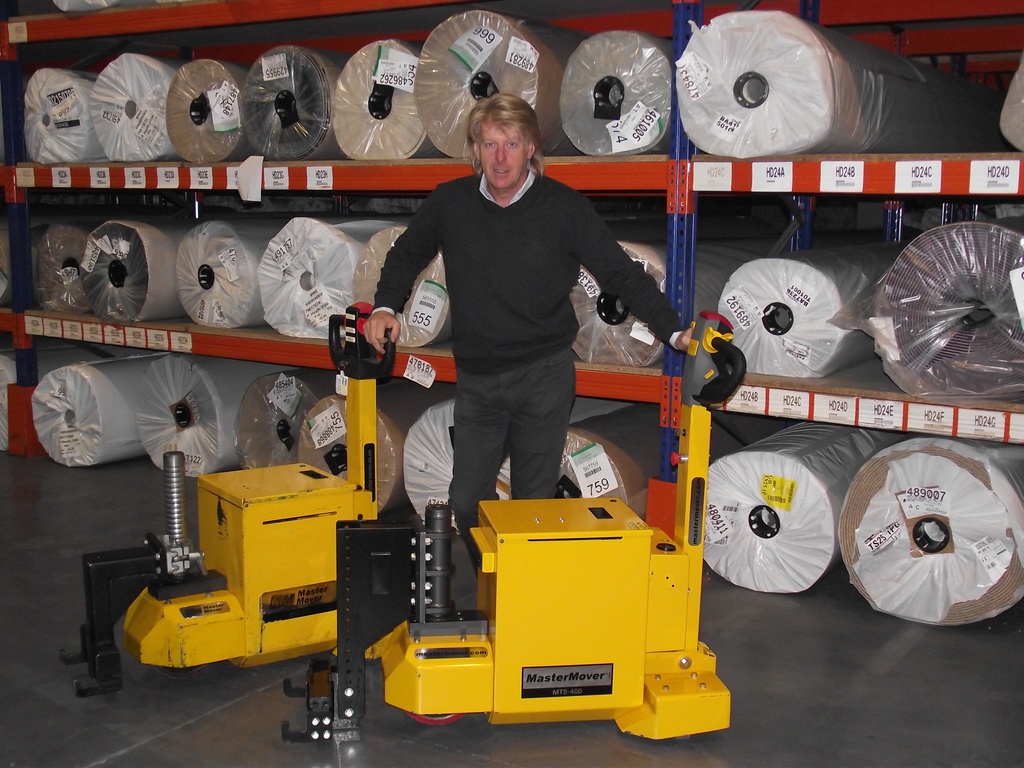 The MT5 MasterTug is a pedestrian-operated electric tug that utilises tractive force to transfer the weight of the load to reduce friction and optimise traction. This enables a single pedestrian operator to move the stillages in a safe and controlled manner.

The MasterTug is designed to be personalised to each customer with appropriate attachments, and it was here that MasterMover's commitment to engineering excellence paid off. MasterMover worked closely with View Logistics to find the optimum means of coupling the MasterTug to the stillages.


OTHER ARTICLES IN THIS SECTION