ARTICLE
Intelligent access control
17 October 2013
In situations where the unauthorised use of fork trucks and other equipment can have serious implications for safety, managers can help ensure appropriate Health and Safety procedures are implemented and observed by using Traka intelligent key management.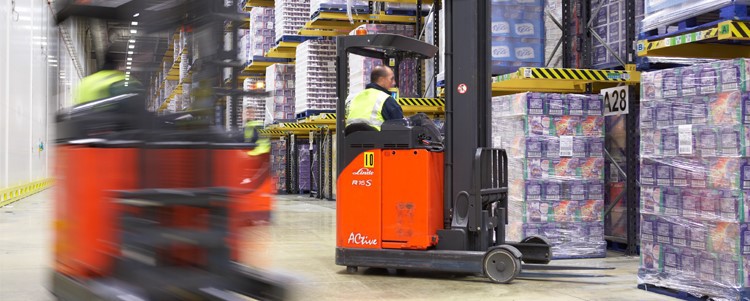 At the of the system is the Traka iFob with unique electronic ID. Replacing conventional keys and standard PIN access systems, the iFob fits into a receptor built into the fork truck.
Restricting access to authorised users each iFob is stored in a secure Traka Key Cabinet. Access to the cabinet - and then to designated iFobs - is restricted to authorised users only and is enabled by a swipe card or fingerprint recognition.

OTHER ARTICLES IN THIS SECTION