ARTICLE
Streamlined ordering
11 November 2013
Strapping equipment specialist, Mosca Direct, has appointed Julie Mills as project manager, who brings many years of experience in project management.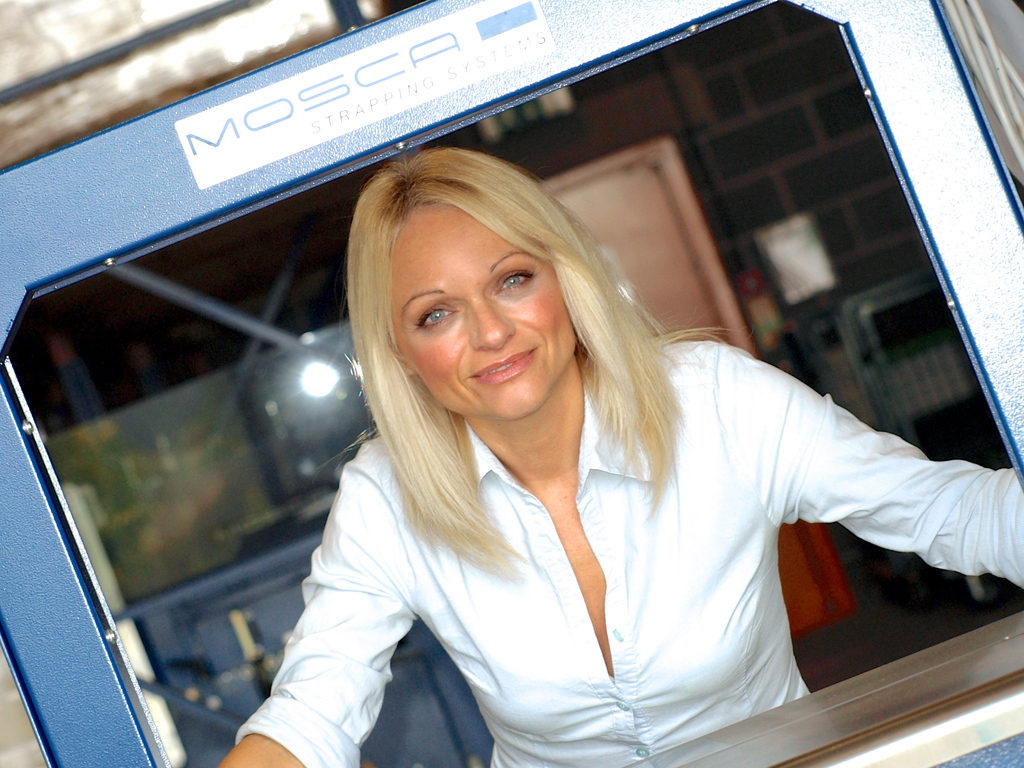 In her new role, she has set up a bespoke system and procedure to handle the company's new machine quotations database, from initial enquiry through to post-installation reporting.
The new streamlined process will deliver a more accurate and efficient procedure for machine orders, and ensure an improved overall customer experience. Customers will be presented with a tailored Proposal Pack rather than a quotation, which will provide more information about Mosca machines and services. The new system will also mean quicker order process times.
OTHER ARTICLES IN THIS SECTION