ARTICLE
Point-of-sale pallet
03 January 2014
With competition rife, shop retailers are more reliant than ever on their promotional displays for grabbing customers' attention and Goplasticpallets.com believes it holds the solution with its plastic point-of-sale pallet.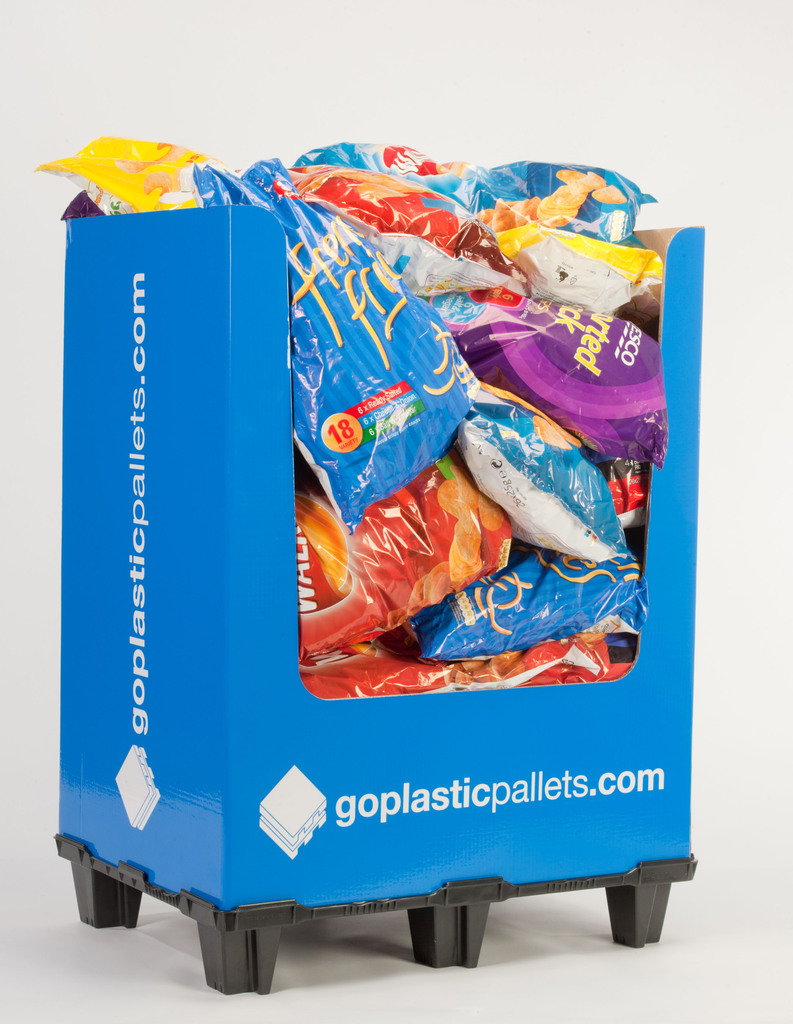 Goplasticpallets.com's APB6080 display pallet allows retailers to ship products straight to the shop floor, sparing the hassle of unpacking products in the store room, as pallet trucks can transfer the loaded pallets directly to the merchandising area. As a result, retailers can achieve cost and environmental savings as the process requires fewer staff and generates less packaging waste.
The APB6080 point-of-sale pallet is also said to be much more discreet on the shop floor than wooden pallets – which are still used with display boxes by some retailers – and offers a much safer and more hygienic option for displaying merchandise.
OTHER ARTICLES IN THIS SECTION