ARTICLE
Easy to read digital display
09 January 2014
The Temptest 1 thermometer from Electronic Temperature Instruments features a Patented automatic 360° display, which rotates in 90° increments enabling the user to read the temperature in any position. This feature can be 'locked' by the user, if required.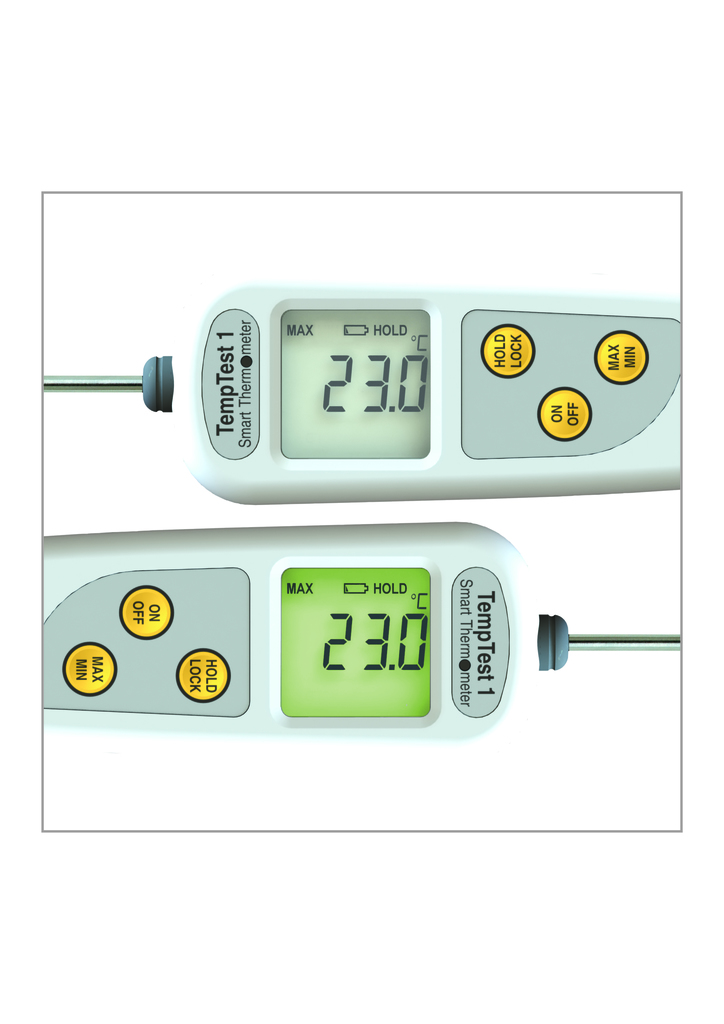 Additionally, the Temptest thermometer features an intelligent backlit LCD display, which illuminates the display when ambient light levels are low, making the thermometer reading easier to read whatever the time of day.
Incorporating a large, easy to read digital display, it provides a precise read-out of temperature over the range of -49.9 to 299.9˚C with a 0.1˚C/˚F resolution and an accuracy of ±0.4˚C (-49.9 to 200˚C). The thermometer will power off automatically after ten minutes, maximising battery life. This feature can be disabled.
OTHER ARTICLES IN THIS SECTION