ARTICLE
ATEX137 certified
15 January 2014
GNB Industrial Power has announced the successful certification of its service management, engineers and product support team, who can now perform the necessary work on explosion-protected batteries according to the Workplace Directive 1999/92/EC, also known as ATEX 137.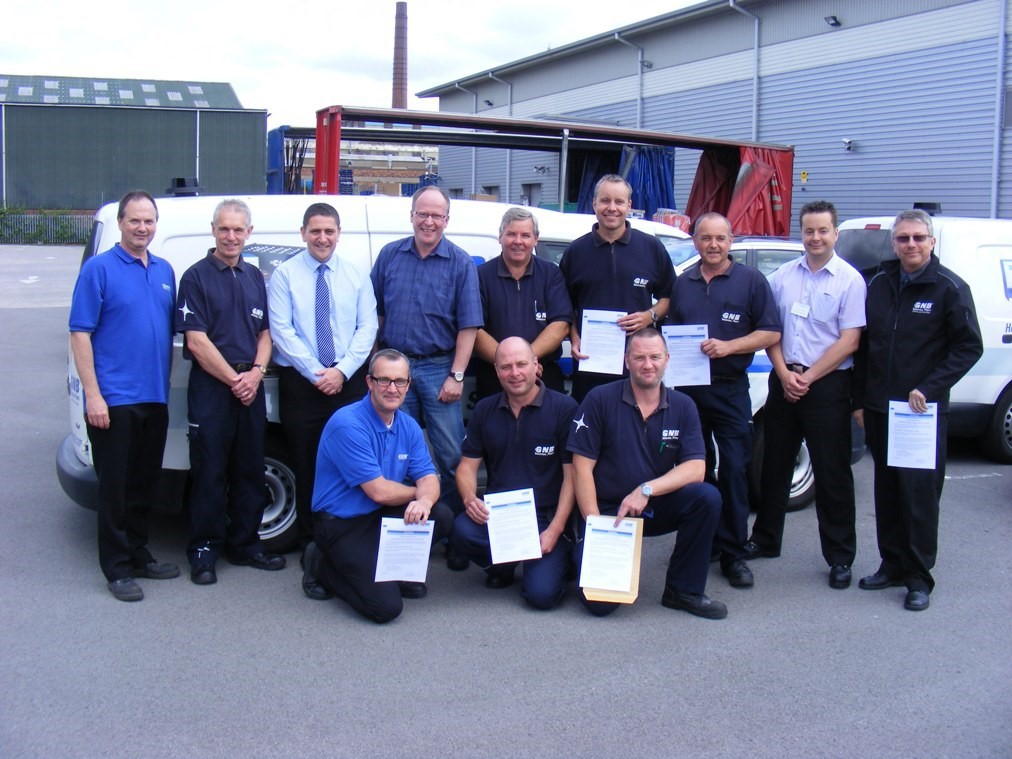 Workplace Directive 1999/92/EC or ATEX 137 refers to the minimum requirements for improving the health and safety protection of workers who are potentially at risk from explosive atmospheres.
The certification ensures that GNB Service Engineers are now trained and equipped to carry out work on batteries at customers' premises affording them a greater degree of convenience.
OTHER ARTICLES IN THIS SECTION