ARTICLE
High capacity shoe sorter
13 February 2014
Warehouse solutions integrator, Logistex, has partnered with VanRiet Material Handling Systems to bring VanRiet's High Capacity Shoe Sorter to the UK market.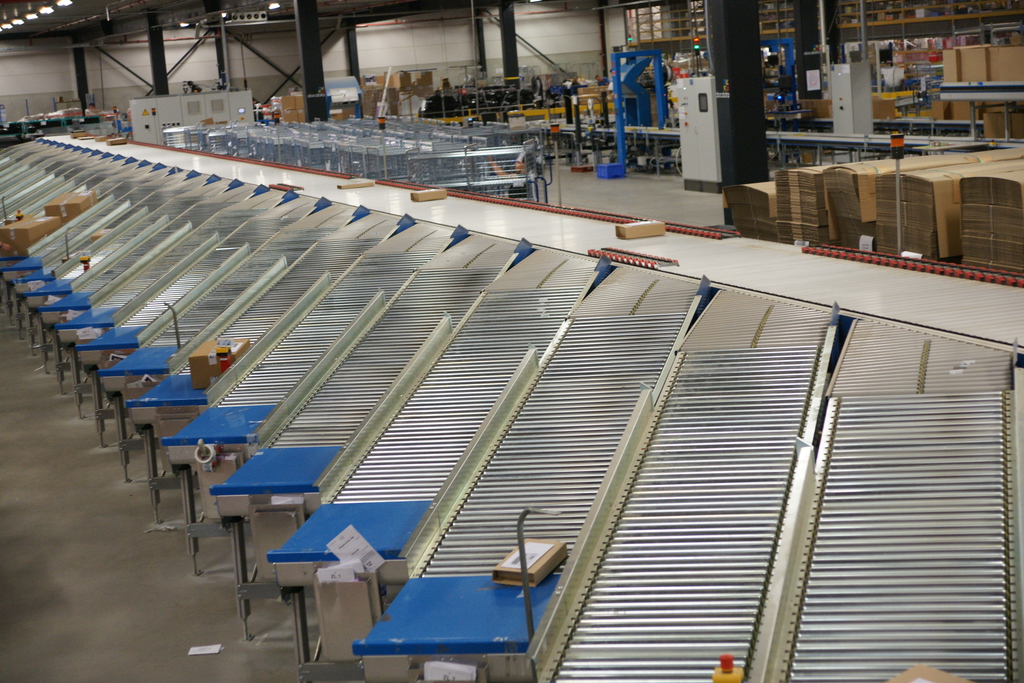 The VanRiet Shoe Sorters are particularly suited to solutions requiring very high throughput. Thanks to VanRiet's 30 years of experience with sortation, the VanRiet
High Capacity Shoe Sorters are said to be some of the fastest and quietest shoe sorters available on the market, with a maximum speed of 3m per second.
The VanRiet High Capacity Shoe Sorter is available in open and closed deck versions. The closed deck version ensures no dirt and dust enter the sorting system, so maintenance and the chance of damage is minimal.
The shoe sorters are constructed of standard modular components, but the configuration is designed to specific handling needs. This results in a custom-made design as well as a cost-efficient investment.
OTHER ARTICLES IN THIS SECTION