ARTICLE
Probably the best partnership in the world
09 February 2014
Carlsberg UK has signed a new contract with pallet pooling operator LPR to solely manage the pallet movements for all of its brands, which include Carlsberg, San Miguel, Tetley's and Holsten Pils.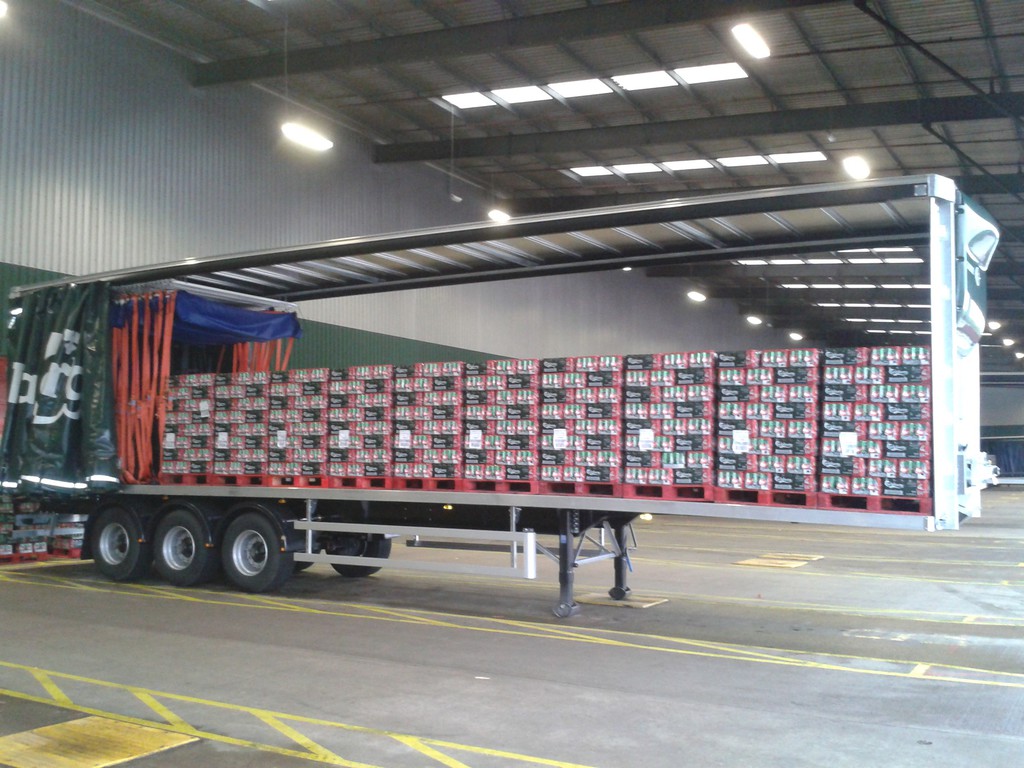 The three year contract, which sees LPR and Carlsberg UK working together for the first time, will help ensure a smooth and efficient supply chain, delivering to both distributors and retailers throughout the UK.
LPR's ability to tailor its service to customer needs was a key factor in winning the contract. The majority of Carlsberg UK's products use the standard 1200 x1000 pallet, however LPR also offers a mixture of Europallets and Dussledorfers to guarantee products reach their destination in shelf-ready condition for retail, minimising returns and maximising time efficiency.
OTHER ARTICLES IN THIS SECTION