ARTICLE
Meachers to operate sustainable DC
12 February 2014
Southampton City Council has appointed Meachers Global Logistics to run a Sustainable Distribution Centre (SDC) for the City region following a competitive tender process.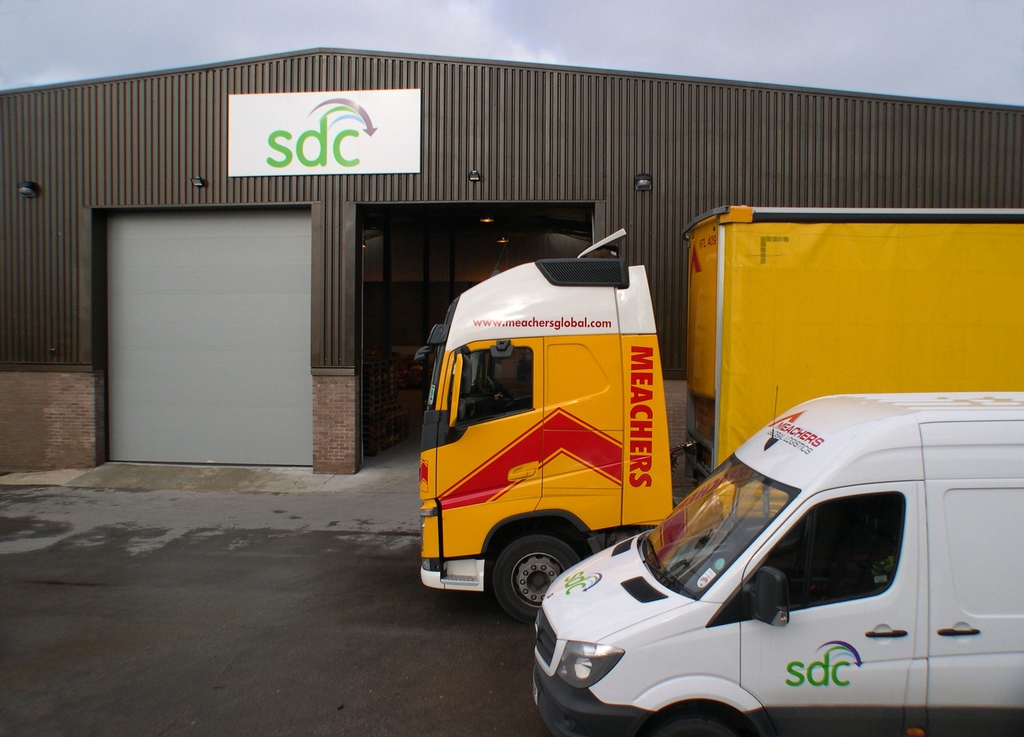 Meachers is running the SDC from a newly acquired 20,000 square foot site based on the Nursling Industrial Estate.
The SDC offers its services to Southampton and the surrounding regions including Winchester, Eastleigh, Hedge End, Totton and the New Forest. Customer goods deliveries can be received from suppliers 24 hours a day, then either stored or grouped with other loads destined for the same locations, and delivered together, thus reducing the number of delivery vehicles travelling into those locations.

This will have a significant environmental benefit by reducing carbon dioxide levels, particulates and nitrogen oxide emissions, while having a positive impact on congestion in the areas that the SDC operates.
Southampton City Council successfully secured funding through the Government's Local Sustainable Transport Fund to kick-start the SDC. The council will use these funds over a four-year period to support the development of the operation through a tapered subsidy that will support its expansion and assist in it reaching critical mass.
Meachers Global Logistics commercial director, Gary Whittle said: "We have been strong advocates for the creation of an SDC for the region for many years. Through smarter sustainable logistics users will benefit from just in time deliveries, a smarter use of warehousing space and ultimately reduced costs and increased efficiency."
OTHER ARTICLES IN THIS SECTION