ARTICLE
Free seminar
11 February 2014
Proteus Software and TouchStar Technologies are hosting a free seminar that aims to guide warehouse operators through the key criteria to consider when selecting a WMS and demonstrate how a system's return on investment time can be accurately calculated.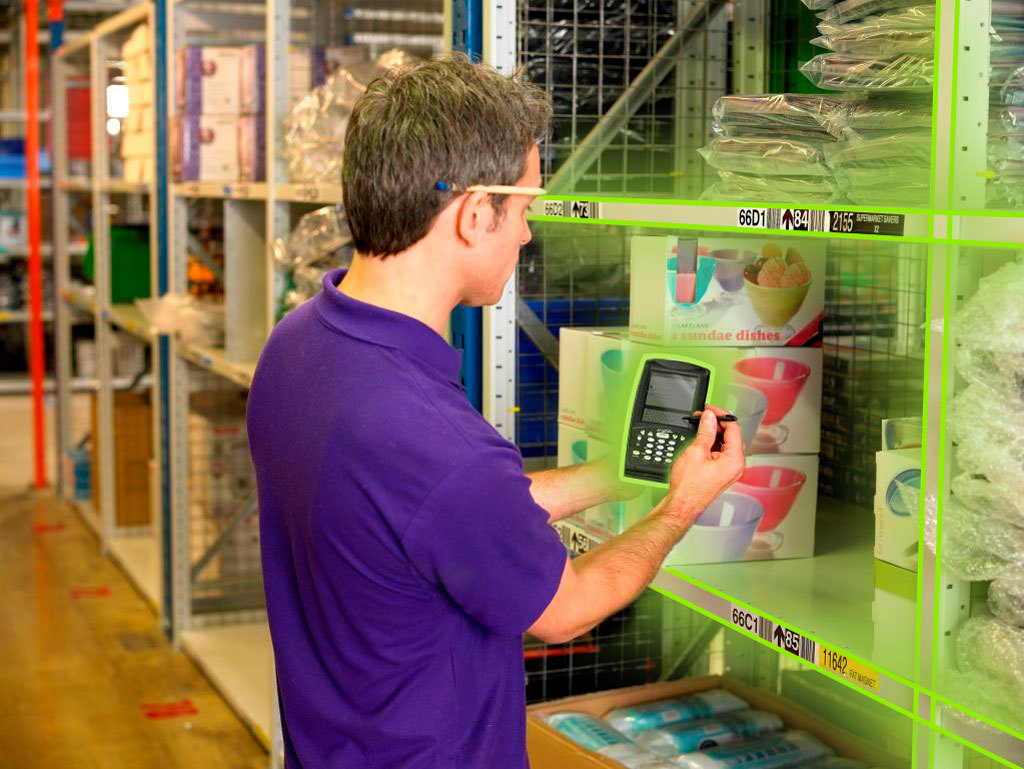 The event, which takes place at Proteus's Birmingham offices on March 5th 2014, will feature keynote presentations and a panel discussion in the morning and, following a buffet lunch, the afternoon session will combine further presentations and a demonstration of the Proteus/TouchStar Cost Benefit Analysis Grid – a methodology that allows warehouse operators to quickly define the most cost efficient type of WMS for their business.
Email: lindar@proteussoftware.com for more.
OTHER ARTICLES IN THIS SECTION