ARTICLE
Revamped electric tug range
13 February 2014
Pedestrian electric tug manufacturer MasterMover has announced a major expansion of its MasterTug range, giving the company increased capability to meet the materials handling needs of a variety of industrial, manufacturing and assembly sectors.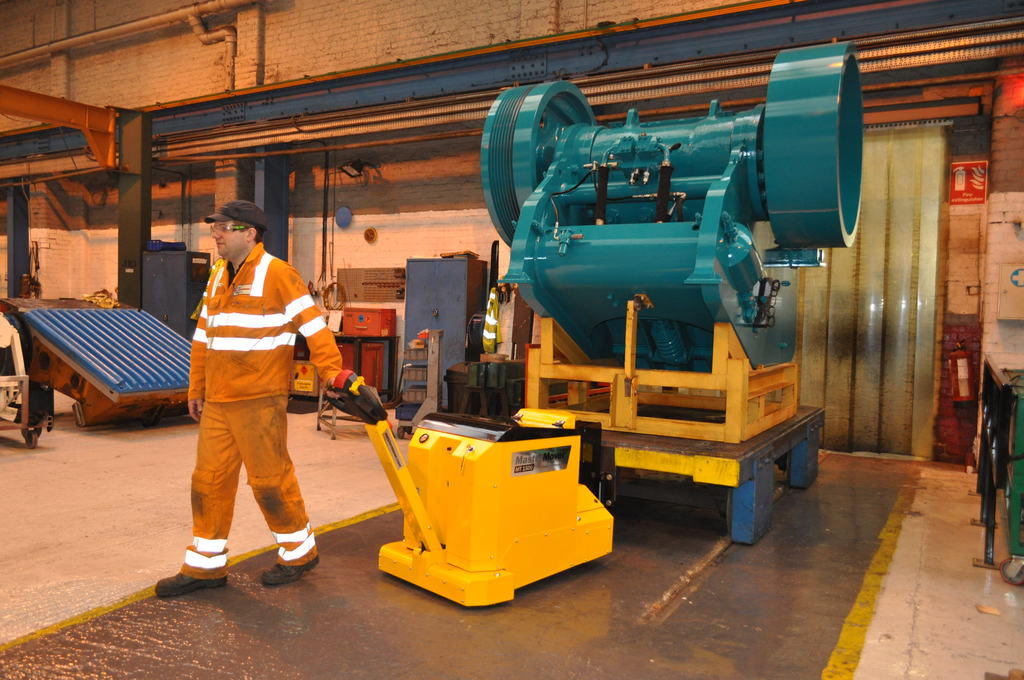 Available immediately in the UK, the revamped range now includes nine MasterTug machines of varying specifications, capable of moving loads up to 120,000kg.
According to the company, MasterTugs bring proven benefits to production efficiency and factory safety, with an emphasis on helping industrial firms to achieve lean manufacturing processes.
By providing such a broad range of tug equipment, MasterMover can give its customers effective alternatives to existing operational processes to improve manufacturing and assembly flow on the factory floor.
OTHER ARTICLES IN THIS SECTION