ARTICLE
High density cold storage
11 February 2014
SSI Schaefer has completed a year-long project to design, manufacture and install automated pallet handling and storage systems at the Spalding-based facility of T F Bowman & Son, which stores meat, food products, fruit and flowers in ambient, chilled, blast-frozen, frozen and tempered conditions.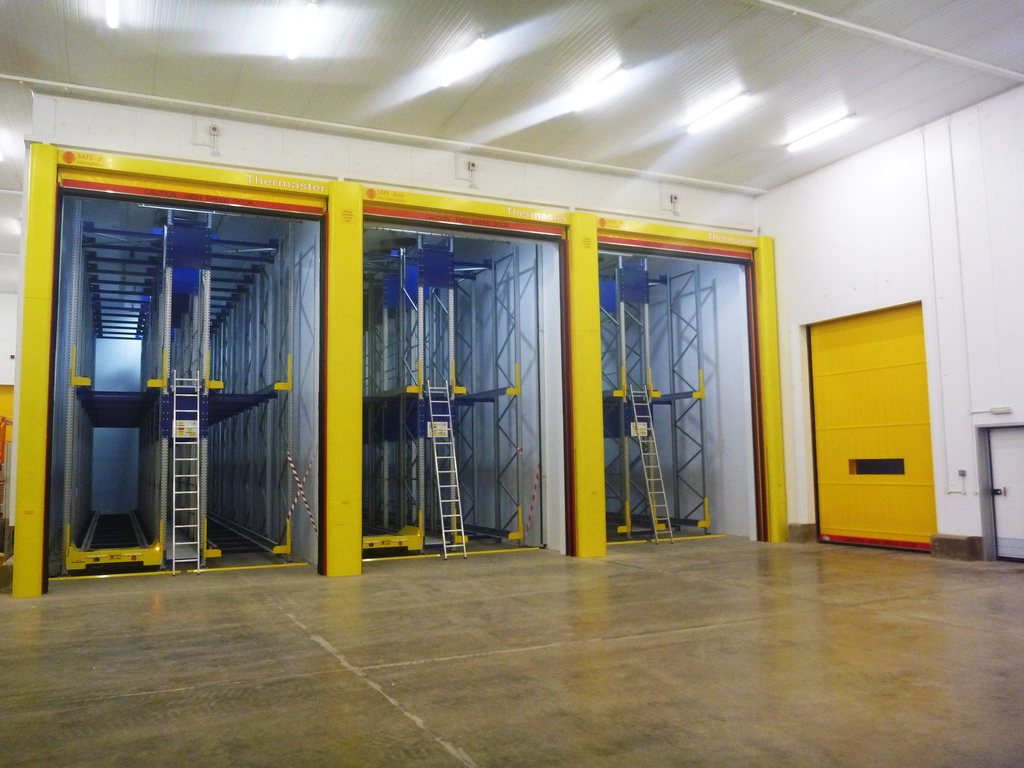 T F Bowman & Son worked with SSI Schaefer on designing storage facilities which would maximise storage capacity as well as providing safe freezer access and invested in the first tempering and blast freezing facility in the country to be equipped with SSI Schaefer's Orbiter pallet shuttle system.
There are three tempering chambers, one of which has been designed to work as a blast freezing chamber at -25oC. Each chamber is able to accommodate 52 pallet locations in four channels across two levels. The pallets are automatically put away and retrieved using Schaefer's Orbiter system, which makes human access to the chamber unnecessary.
OTHER ARTICLES IN THIS SECTION