ARTICLE
Swing arm barriers
10 February 2014
When a producer of standard and bespoke signage was having trouble safely loading and unloading its range of signs onto a mezzanine floor at its large warehouse, the company approached AJAX Safe Access for a solution.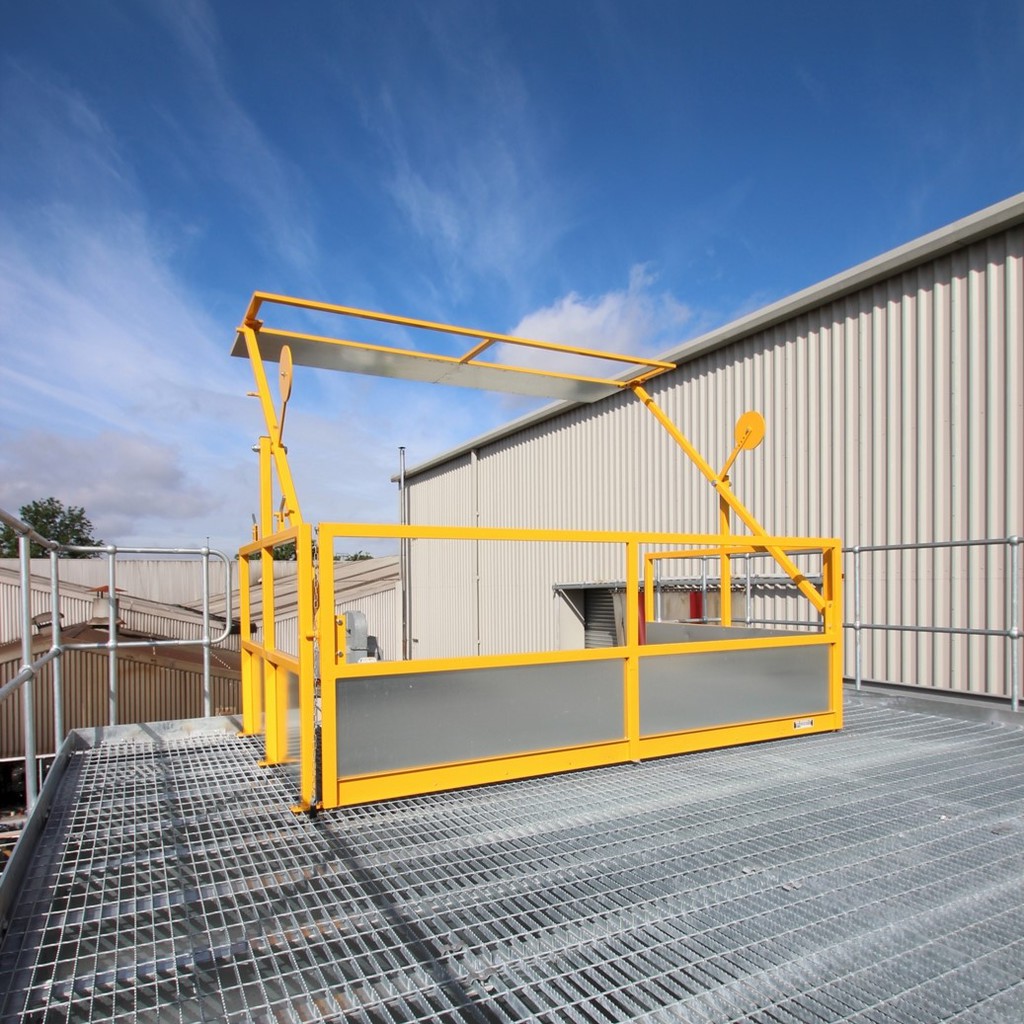 After browsing the AJAX website, the sign company paid AJAX a visit in Nottingham where AJAX demonstrated its own working Safety Gates and discussed the best options for the application.
Working with a range of sign sizes, AJAX recommended the heavy duty Swing Arm Safety Gate as the best safety solution for their everyday operations. Once installed, the Safety Gate provided all-round edge protection to prevent injury to pallet truck operatives and other personnel working around the mezzanine opening.
OTHER ARTICLES IN THIS SECTION