Home
>
Intelligent lockers safeguard PDAs
ARTICLE
Intelligent lockers safeguard PDAs
11 March 2014
A leading snack food manufacturer has turned to Traka for a solution to help protect and maintain PDA devices that are integral to the operation of its warehouse facility.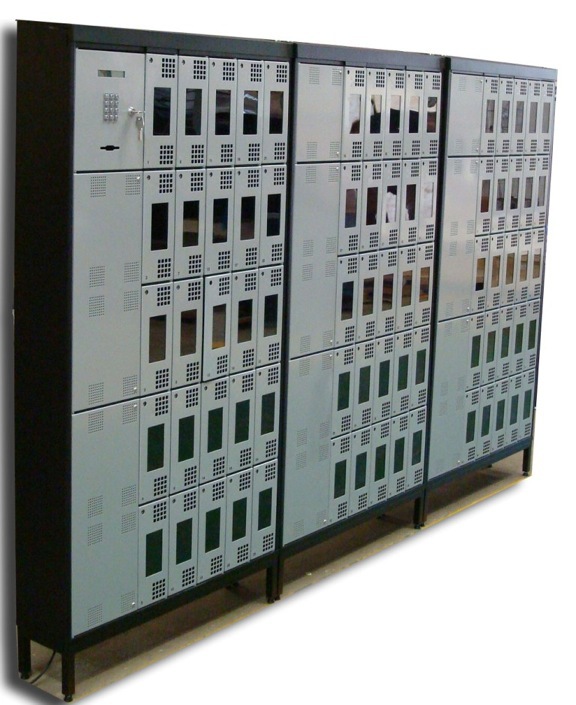 Problems arose when perators were storing the devices in their own lockers overnight so that they could ensure they had a working system for their next shift. Traka was enlisted to provide a flexible, but secure solution to safeguard the PDAs, that also allowed warehouse operatives to self-issue the systems. The Traka Intelligent Locker assigns each PDA to a locker position, so devices can only be taken from and returned to that unit.
Each operative has been given access to the TRAKA Intelligent locker system by using their existing site access cards, so the issuing and the return of each PDA is recorded, meaning accountability of the valuable assets can now be tracked and monitored.
RELATED ARTICLES
No related articles listed
OTHER ARTICLES IN THIS SECTION